The Convoy™ 2022 Has Been Postponed
Slider error! Generator source not found: customposts__wpm-testimonial
The Convoy™ is a seminar for leaders. Part of our Higher Purpose at Greenfire Innovations is to provide valuable content to help entrepreneurs thrive. As a "B2B Missionary", one of the ways we do this is through the Convoy™. Every year we bring thought leaders together to deliver amazing content for leaders, small business owners, entrepreneurs, and non-profit directors. This year the theme is "Become A Juggernaut", because a juggernaut is a "huge, powerful, overwhelming force". So, let's all become huge, powerful, overwhelming forces for positive change in the world! Free to attend live, the Convoy™ 2022 is scheduled for December 5th through 9th, 2022.
Check out the amazing speakers below.

Click below for the iNautilus Convoy™ 2021 Video Replays:
The Convoy™ remains free to attend. However, we are offering the opportunity to maximize your value with a VIP Ticket again this year. VIP Ticket Holders will get a bunch of bonuses worth nearly $1400!
NEW in 2022! – Day 5 Breakfast and In-Person Event – VIP tickets will include breakfast at a location in Valparaiso TBD and in-person attendance at the final day of the Convoy. $20 value
The agenda - VIP ticket holders will receive the speaker lineup ahead of time (free ticket holders will not know which speakers are on which day). $20 value
Replays - Not only will you be able to watch live, but VIP's will have access to all replays forever! $200 value
Prior Year Videos - In addition to the Convoy™ replays from this year, VIP ticket holders will get access to all of the Convoy™ videos from ALL PRIOR YEARS. That's all the speakers, all the content, all the value! $400 value
MindSetFree™ - As an added bonus, VIP ticket holders get FREE access to the mindset program, MindSetFree™. Learn to shift to a powerful, informed state whenever you need. $250 value
1-hour Coaching Session - Yet another bonus! Work one-on-one with Eric Beschinski for 1 hour on any of the business or personal development topics he coaches. $500 value
That's almost $1390 in value for far less than the average American spends on coffee in a month!!!!
(The average American spends almost $92/month on coffee. https://www.renolon.com/coffee-spending-statistics/.)
To See Last Year's Event Videos...
Presentation: The 8 Essential Questions™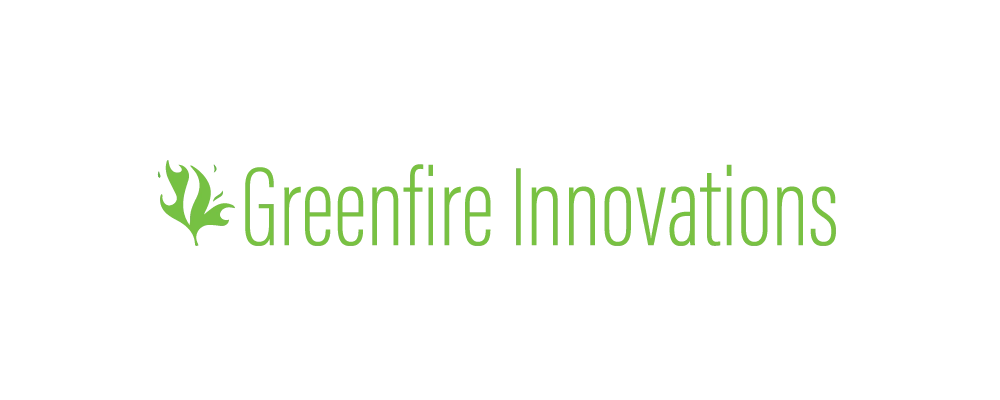 Questions are usually associated with confusion, not clarity. They are, however, the key to understanding. By asking a few introspective questions, we can gain unparalleled clarity in life and in business.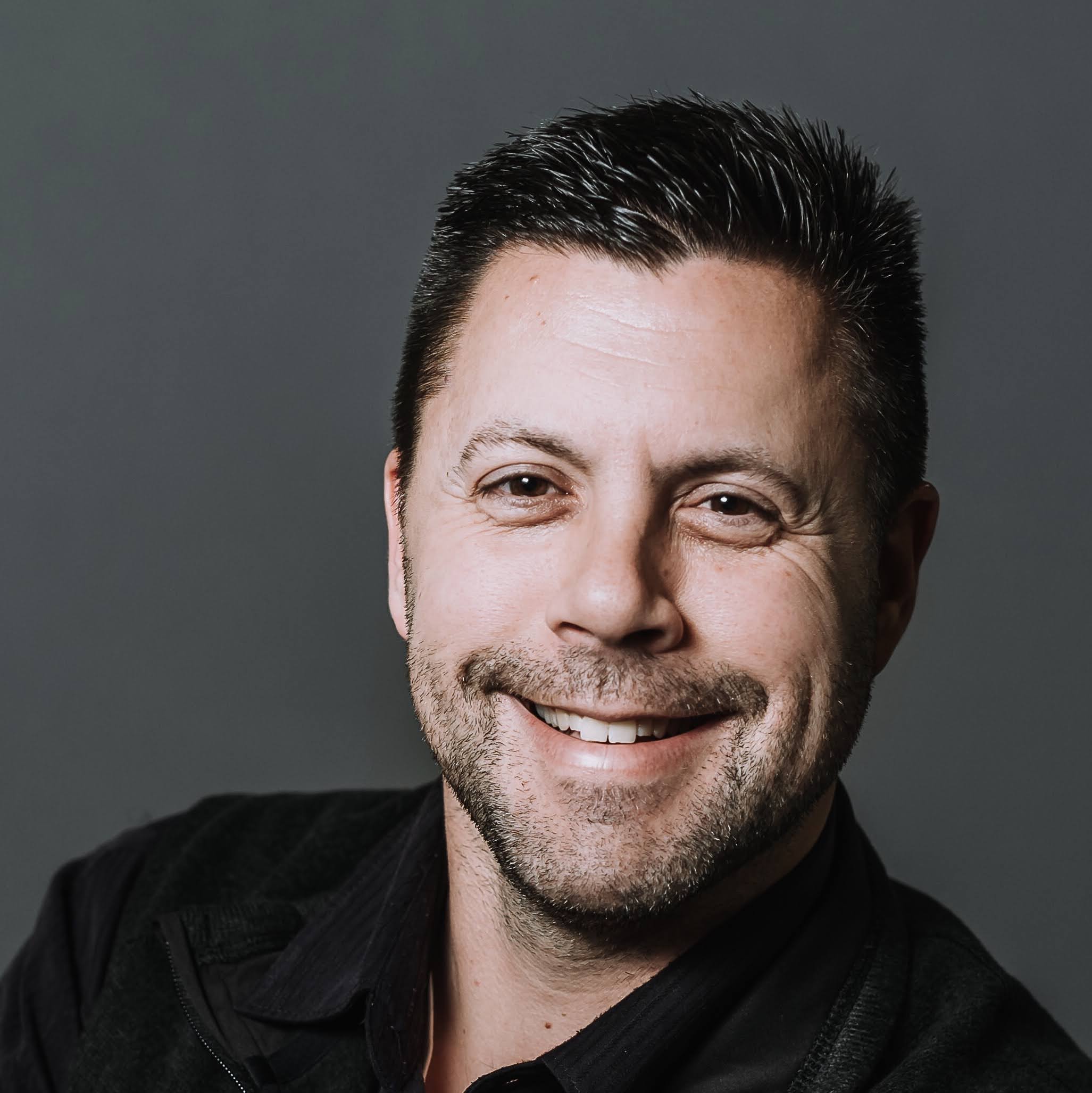 Eric Beschinski
Emcee - Monday through Wednesday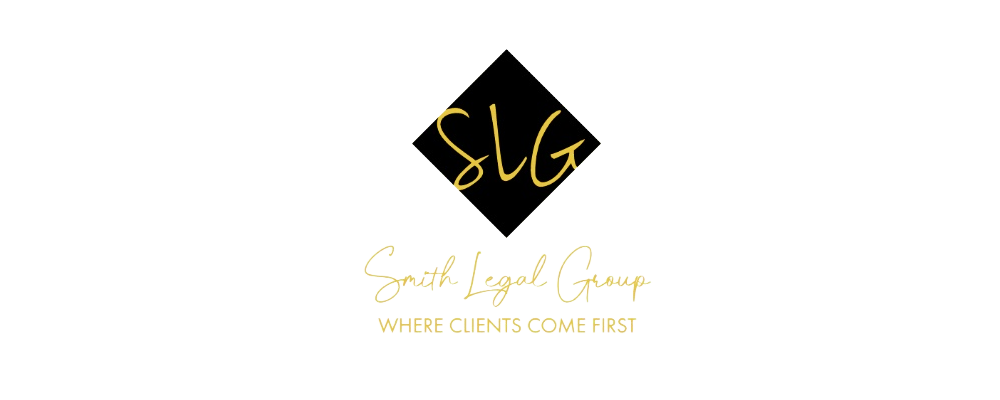 Courtney Smith is a family lawyer based in Chesterton, Indiana.  Attorney Smith's practice involves working closely with her clients to provide services for dissolutions of marriage, post-decree issues, or other family matters. Attorney Smith also advocates for families in need of guardianships over protected adults and minor children.  Attorney Smith is a registered family law mediator, guardian ad litem, and parenting time coordinator.  She enjoys helping families through dispute resolution to help the families in our community to work cooperatively rather than expose families to litigation and hostility.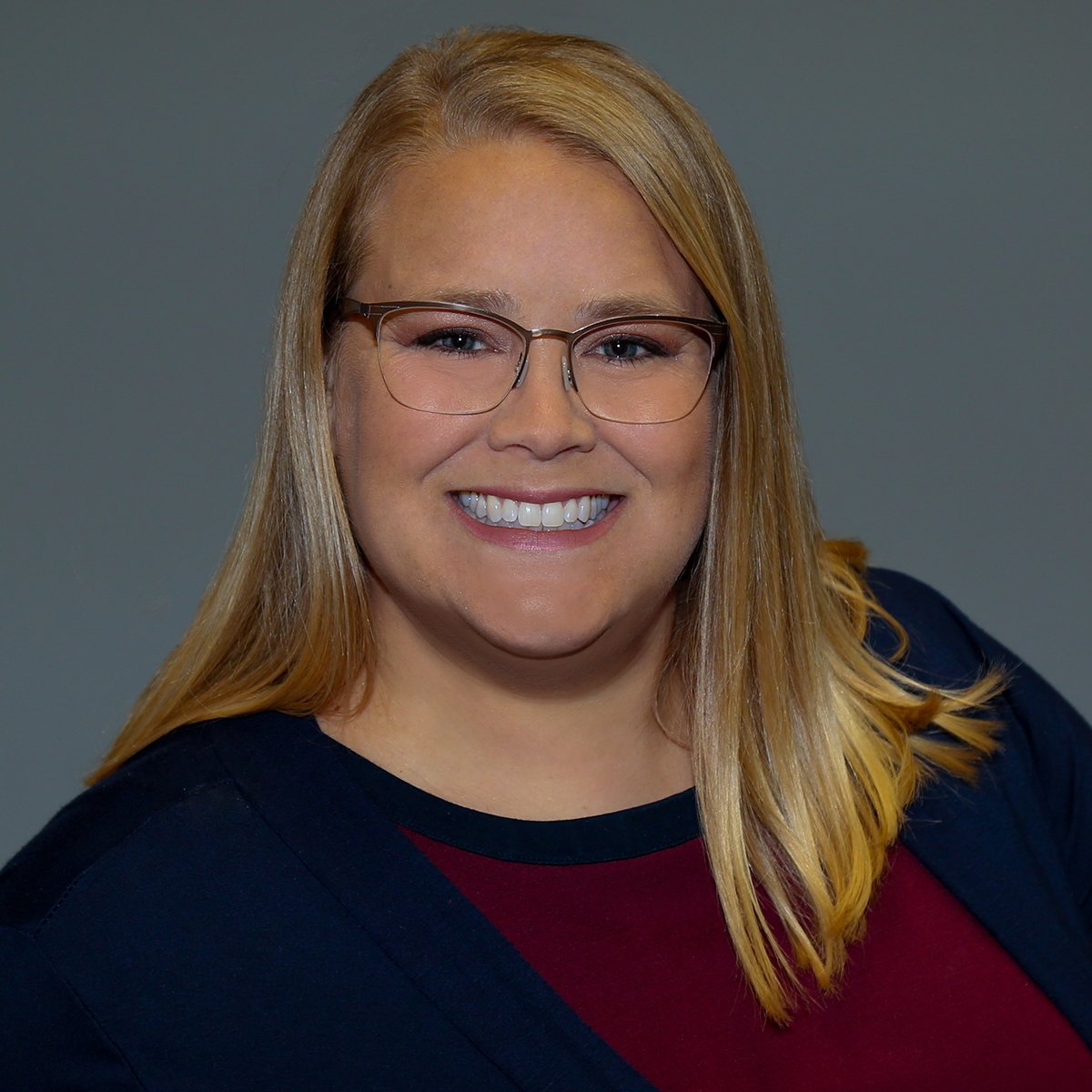 Courtney Smith
Keynote: Cracking the Rich Code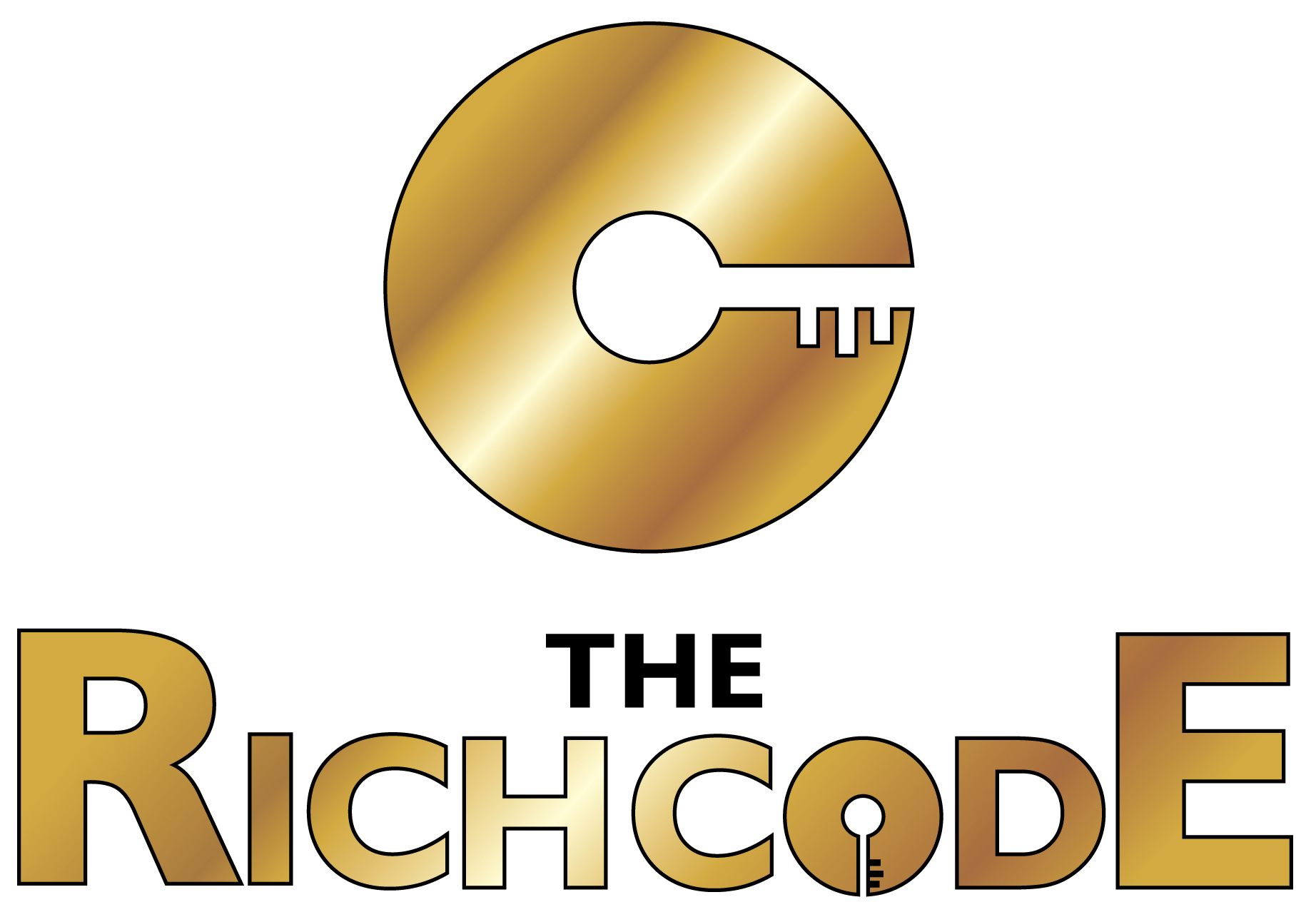 The reality is that most people spend about 90% of their time and energy dealing with non-productive feelings and emotions regarding money.
You'll discover through Jim Britt's ground-breaking work, which focuses on the vital but often misunderstood issue of emotional healing through letting go of outdated money programs, that you have total control over how much money you can earn.
If you want to master the money game, the best method is training the subconscious mind to listen and create for you a new paradigm and program regarding earning money.
And learning and mastering any principle is also a self-reinforcing process.
Which means that learning one thing can boost mastering another.
For example, when you overcome a fear of money, with that you will naturally develop more confidence about earning money… a double win!
In addition to gaining the keys to wealth, you will experience profound results that will touch, transform and enhance every area of your life.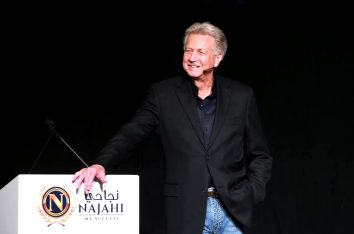 Jim Britt
Presentation: Why & How Creative Thinking Makes You a Juggernaut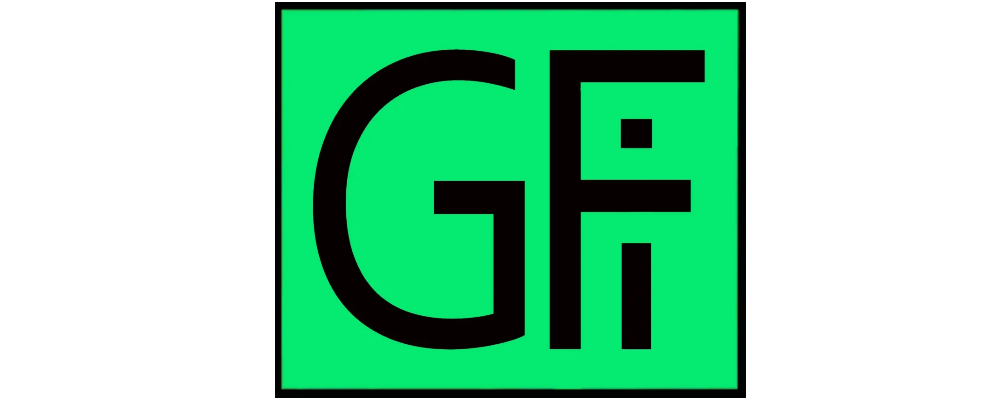 If you could improve your creative effectiveness by 20% what might that do for you?
How about 50%?
It can be done, and what it takes is a blend of imaginative thinking and critical thinking. Most of us are overbalanced towards critical thinking. Some of us are imaginative but ineffective in using ideas to get results.
This presentation by Gregg Fraley walks through the habits and behaviors necessary to be a more creative, and effective, problem solver.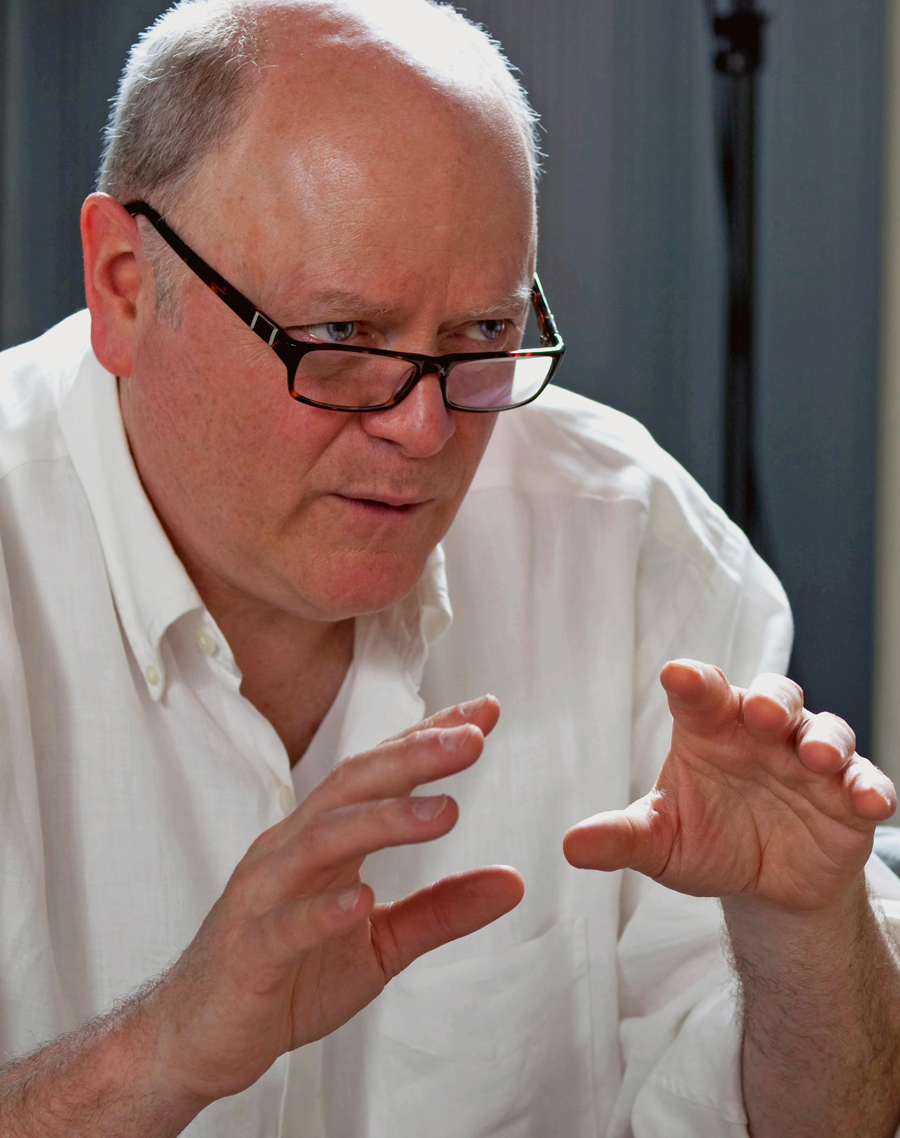 Gregg Fraley
Gregg Fraley Innovation (GFi)
Presentation: From Boomers To Zoomers
"From Boomers to Zoomers" will take a look at the generational diversity that currently defines workplaces across our country and around the world. We will examine the DNA of each generation and how knowing more about Boomers, Gen X'ers, Millennials, and Gen Z'ers can help leaders lead and bridge the workplace gap; along with create higher levels of synergy within teams and better define the overall workplace feeling and culture.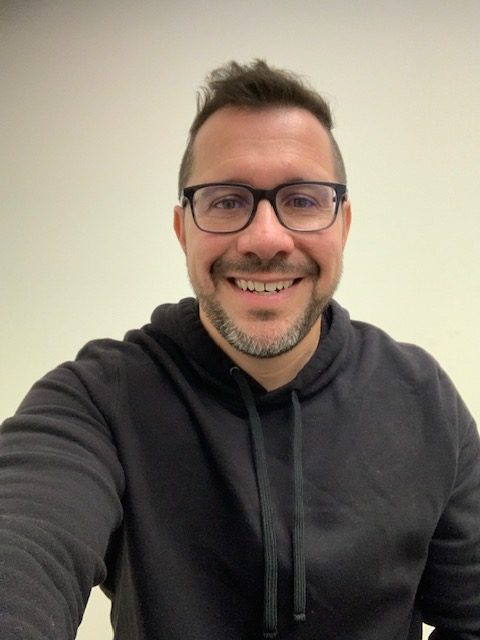 Jeff King
Presentation: Developing a Framework for Marketing To Metrics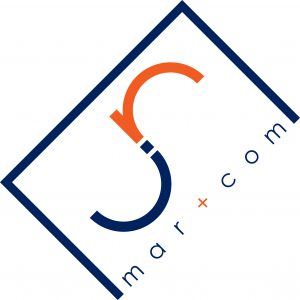 Joe will be providing a general overview of available technologies and measurement tools to establish a marketing process within your organization.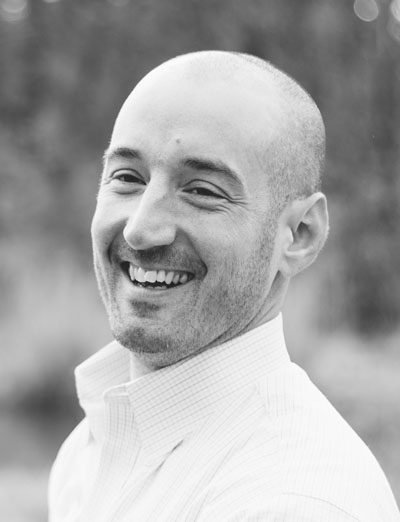 Joseph Skibbie
Presentation: To Live Big, Sometimes Less is More
"I recently embraced a diet of mostly raw foods. What changing my diet taught me about business and life."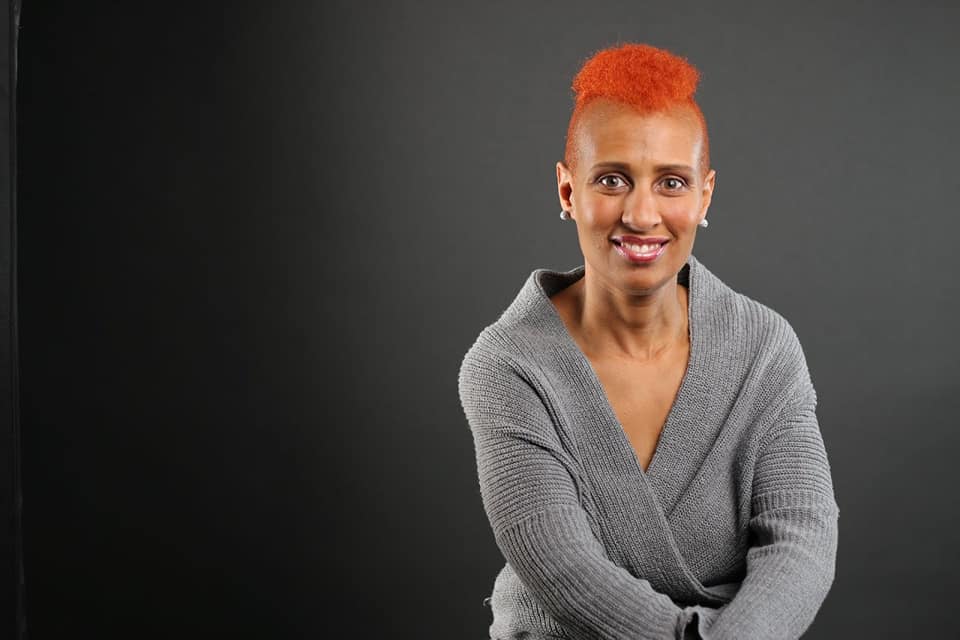 Felicity Solomon
Presentation: Trend-Driven Innovation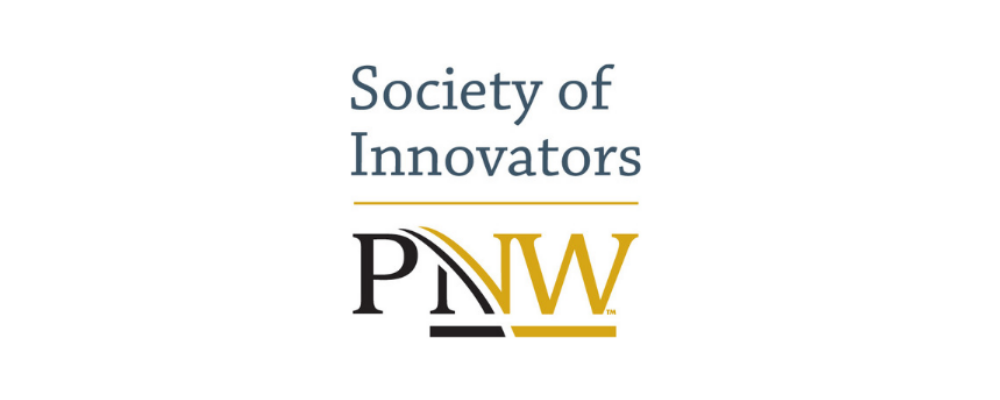 The world can be an overwhelming place. The pace of change is relentless. And the future feels uncertain. Yet, as you know, there is opportunity even the chaos! Tapping into trends is the best way to identify what your customers are going to want next. Even more critically, you'll be able to give them what they want before they know it.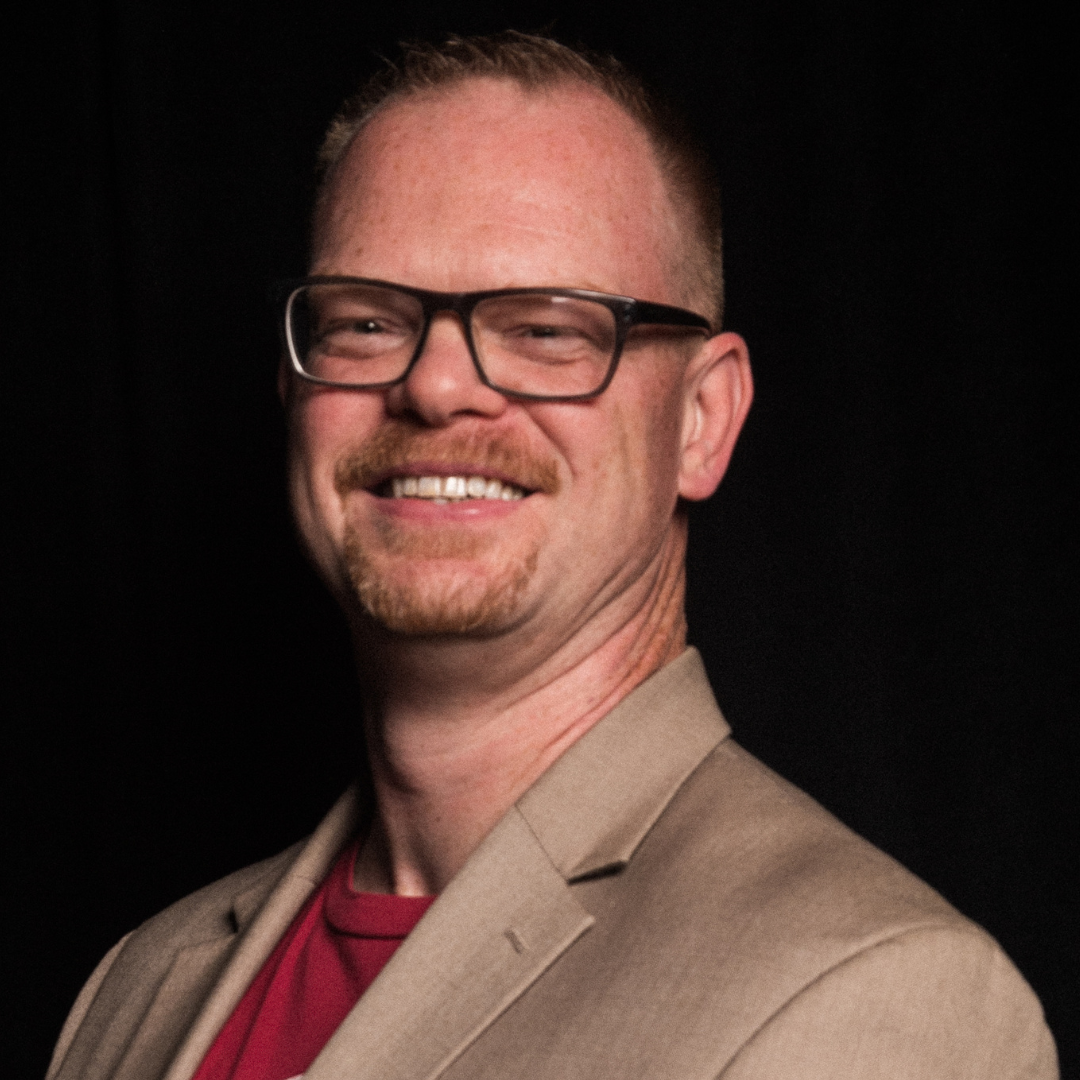 Jason Williams
Society of Innovators at Purdue Northwest
We are still looking for 2022 sponsors. If you would like to receive special recognition/perks and help us take this event to the next level, check out the details... Lower Lincoln & WeCreate Media
Lower Lincoln & WeCreate Media is a Battleship Level Sponsor of the Convoy™ 2022.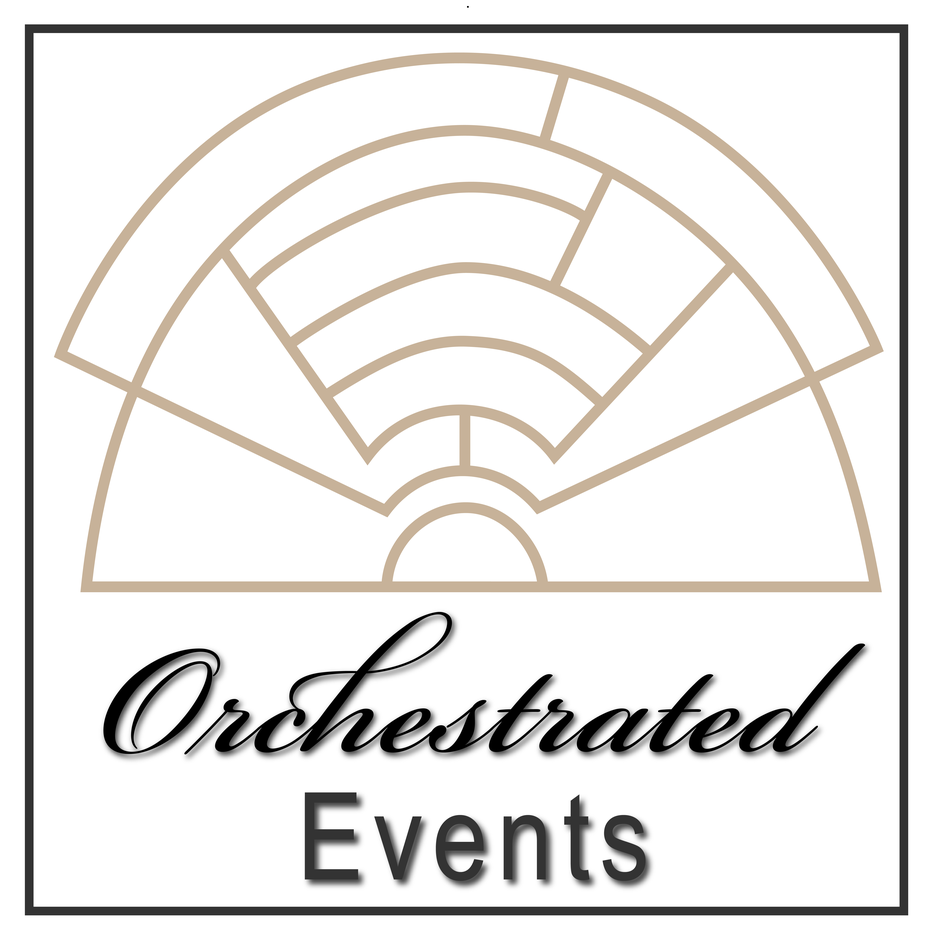 Orchestrated Events & SHEdesigns
Orchestrated Events & SHEdesigns is a Battleship Level Sponsor of the Convoy™ 2022.