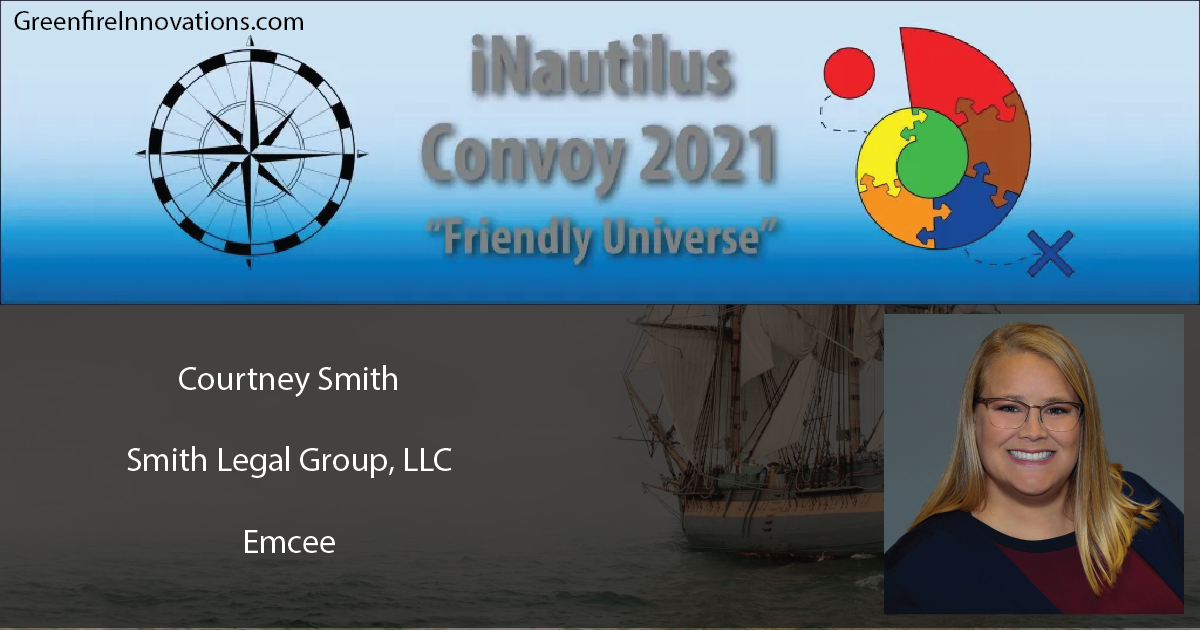 Smith Legal Group, LLC
Courtney Smith
Courtney Smith is a family lawyer based in Chesterton, Indiana.  Attorney Smith's practice involves working closely with her clients to provide services for dissolutions of marriage, post-decree issues, or other family matters. Attorney Smith also advocates for families in need of guardianships over protected adults and minor children.  Attorney Smith is a registered family law mediator, guardian ad litem, and parenting time coordinator.  She enjoys helping families through dispute resolution to help the families in our community to work cooperatively rather than expose families to litigation and hostility.
Courtney Smith was born and raised in Valparaiso, Indiana. Attorney Smith sits on the Shared Ethics Advisory Commission as Past Vice President and is the current representative for Porter County. She also sits on the Advisory Board for Thorgren Tool & Molding, Co. Inc. in Valparaiso.  Attorney Smith is also on the Indiana State Bar Association Family Law Section executive team as the Young Lawyers Representative. She has been blessed to have been on the American Heart Association Executive Leadership Team for the past three years and has served as the Northwest Indiana Chair for Go Red for Women in 2020. She is very active in the community and gives of her time and talent with pleasure.
She is a graduate of Purdue University with a liberal arts degree focusing in social issues, and furthered her education at Valparaiso University with additional bachelor's degrees in Secondary Education, German, and minoring in English and Literature. Attorney Smith taught high school German and English in Lake County, Indiana, for seven years before beginning her law school education at Valparaiso University Law School where she was in the honor's program, a dean's fellow, published her Note for the Valparaiso Law School Law Review, and was in the accelerated program graduating in just two and a half years.
Courtney Smith lives in Chesterton, Indiana with her husband and daughter.  Her oldest daughter is adulting in Bloomington, Indiana with her partner.  Attorney Smith has been married for 18 years and is looking forward to spending the holidays reading new books and curling up on the couch!