Get custom coaching for your leadership team with an iNautilus Navigator (coach). Your Navigator will guide you and your team step-by-step through the iNautilus methodology. This intensive program will provide maximum impact for your organization over 6 months.
One-on-one or one-on-team coaching
1 hour per week for 6 months (24 sessions)
Online or by phone
Feedback and accountability are included
1 copy of the iNautilus Guide for Organizational Navigation is included (additional copies at a discounted price of $10 each, 50% off of retail)
1 iNautilus Workbook is included
Free, lifetime access to all iNautilus resources for download & print
Free, lifetime access to the iNautilus videos & webinars
Updates to tools, resources, and documentation are all included
Upon completion, a PDF document of completed iNautilus for your organization and/or a 2'x3′ customized iNautilus for your organization available for $99 (containing your company name plus your Big Red Dot, iComp, iMap, and iDest and examples of your iPoints, iRoutes, and iTasks.)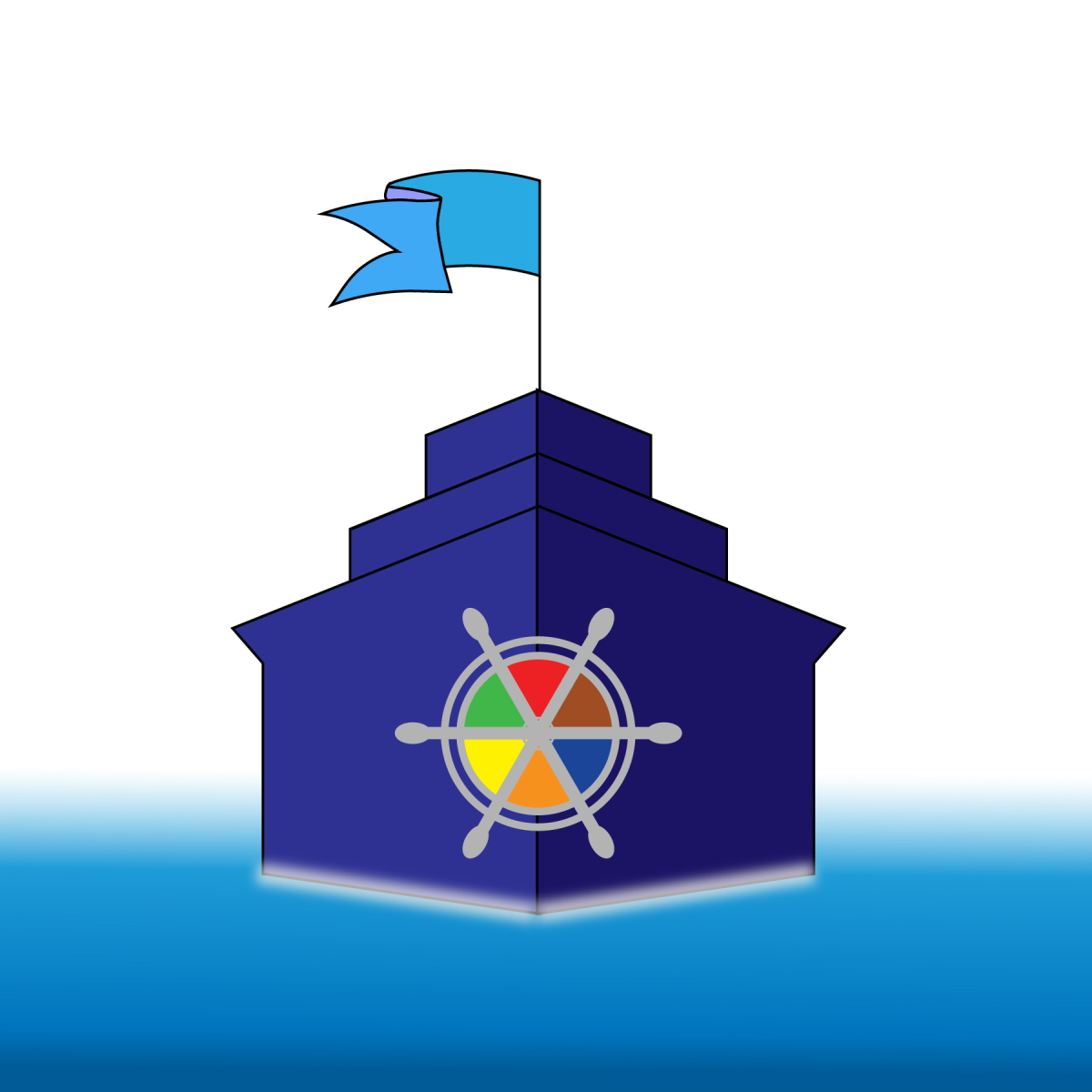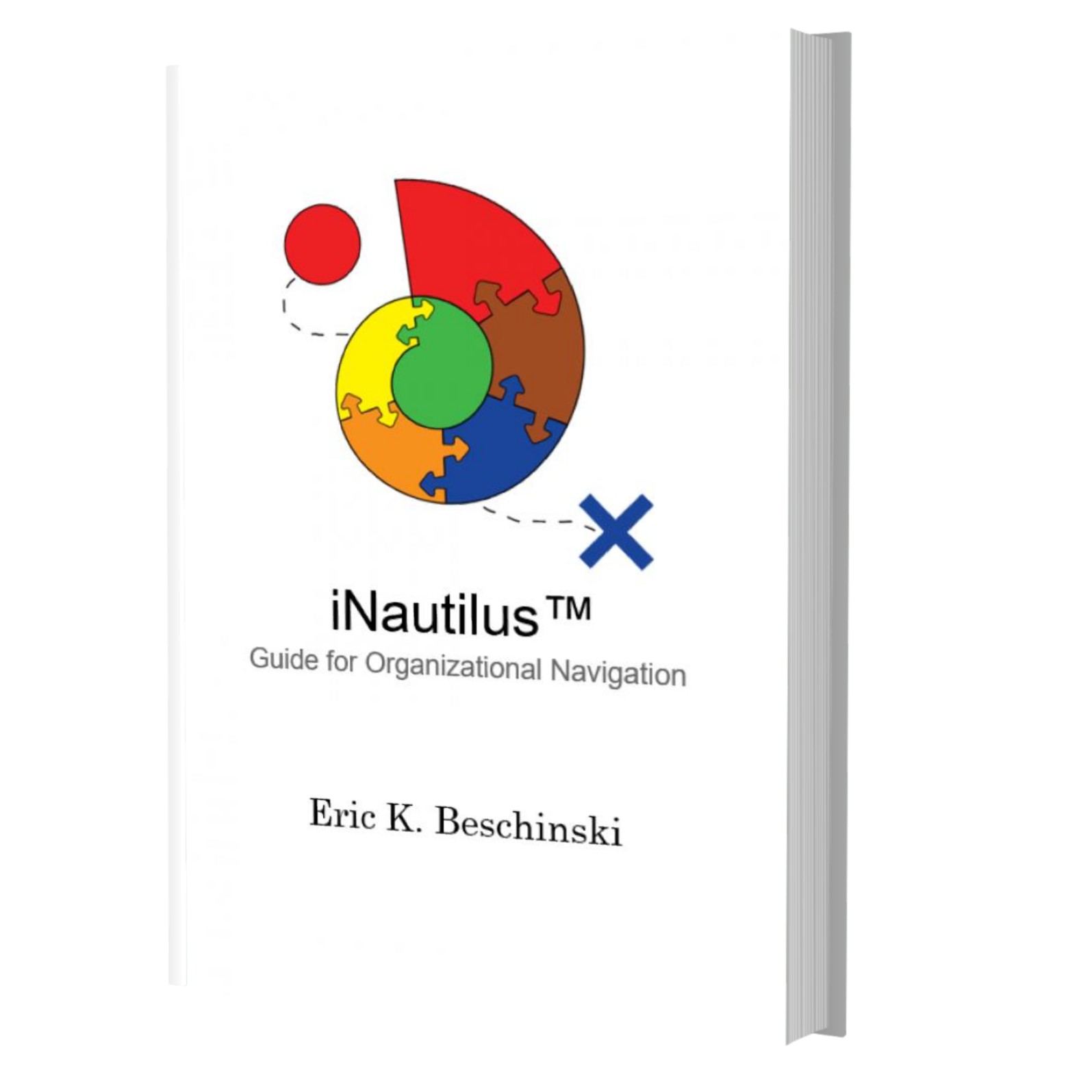 iNautilus Guide for Organizational Navigation
Take your organization to the next level. The iNautilus Guide for Organizational Navigation provides a systematic approach to strategic planning + execution that is clear, concise, progressive, functional, and manageable. Designed for long term success getting your organization from "here" to "there", iNautilus provides a visual, easy-to-follow motif and re-frames tried and true organizational management concepts into a fresh, new perspective.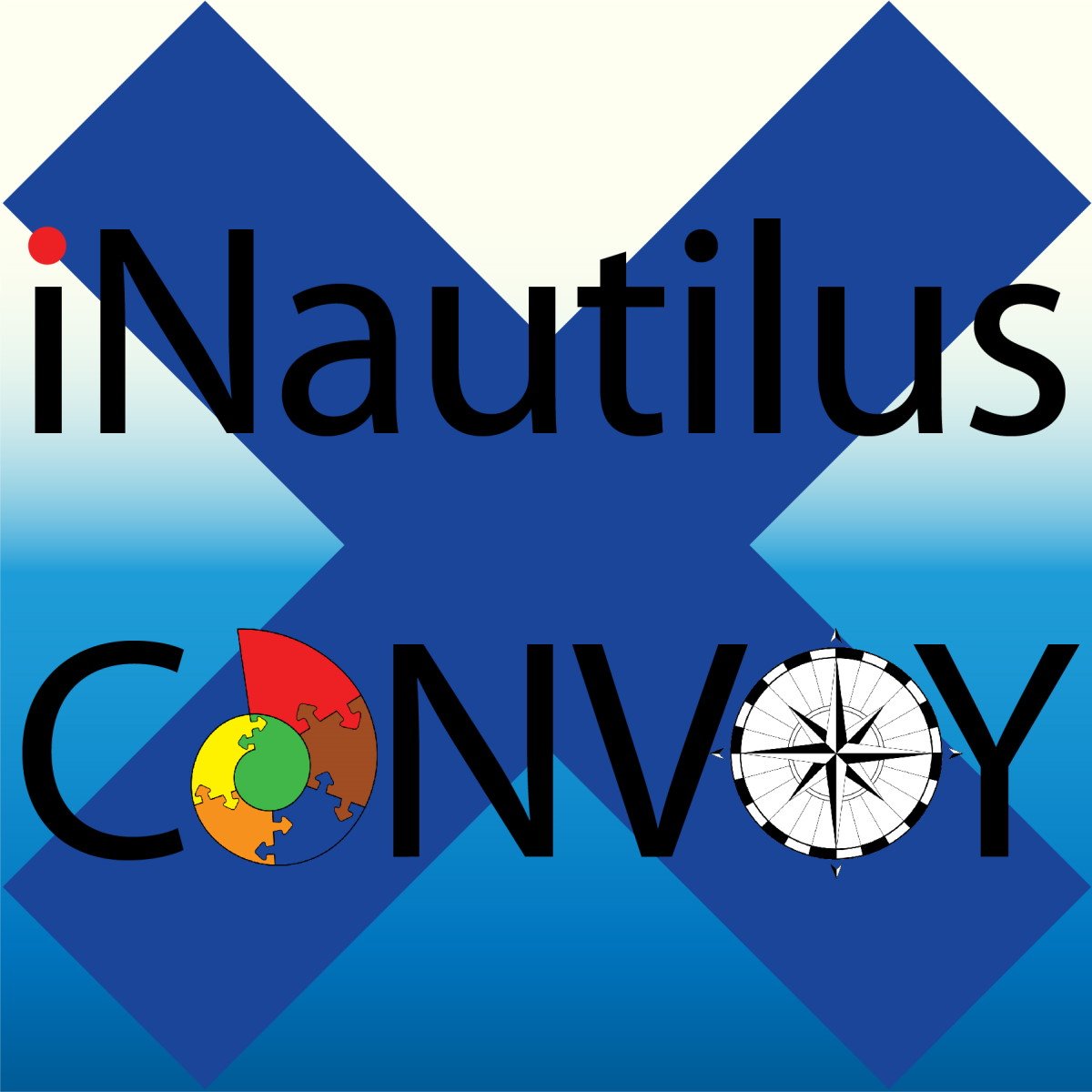 The iNautilus Convoy is a seminar for leaders. With the challenges of 2020, we felt the need to provide ideas and valuable content from thought leaders to help usher in 2021 as a year of new opportunities (hence, the theme, "The Future's So Bright").
Replays of the event are now available.