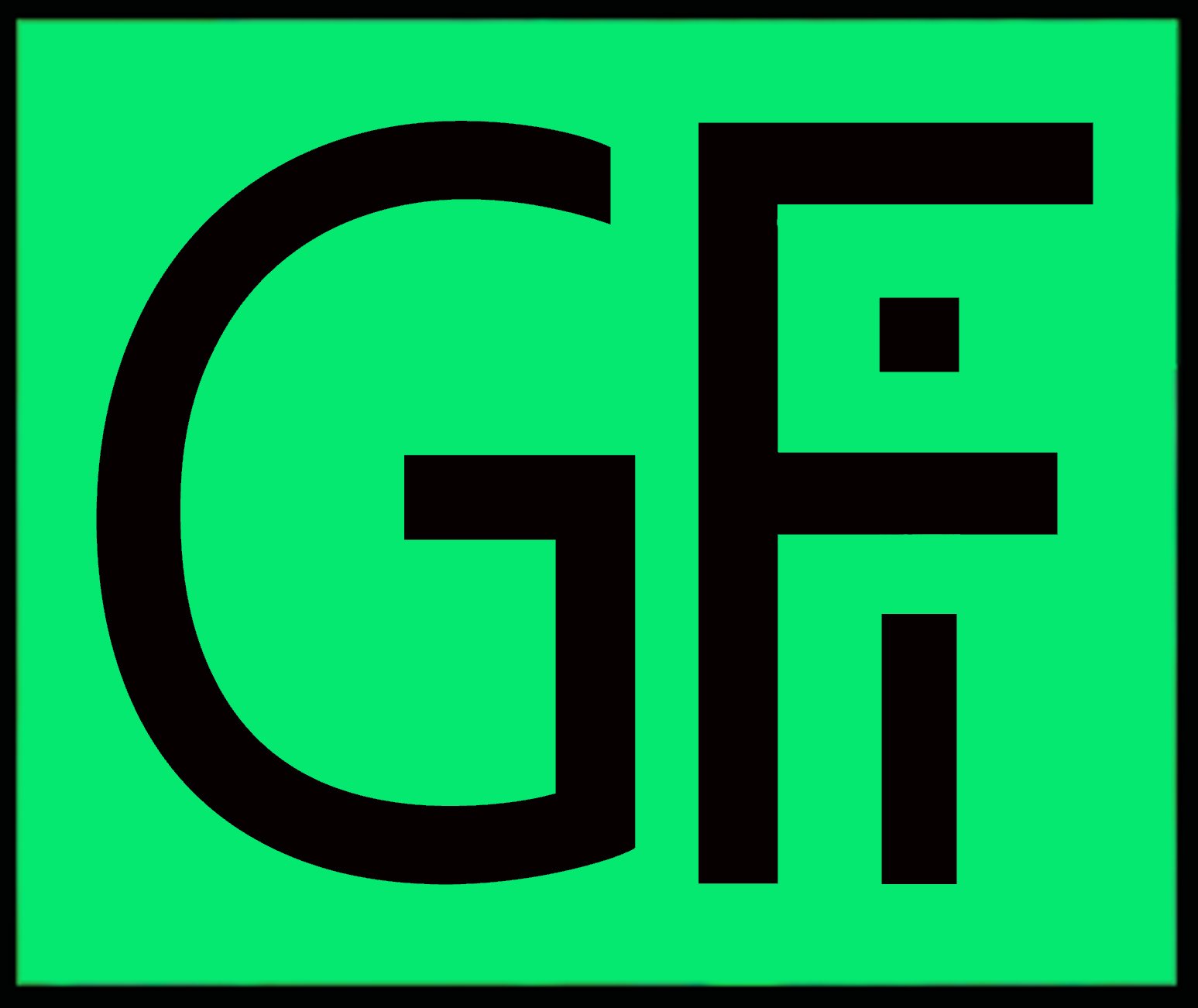 Gregg Fraley Innovation (GFi)
Gregg Fraley
Gregg Fraley is an author, speaker, and consultant. CEO of Gregg Fraley Innovation, servicing customers like Coca-Cola, Abbvie, Bosch and Georgia Pacific. He's won a television Emmy and had a best-selling business book on creative thinking, Jack's Notebook.
Gregg believes that creativity isn't a nice to have, and, it's not just for artists. Fundamentally, creativity is a choice. 
Let's welcome Gregg Fraley.
The thrust of this presentation is to describe a method for creative problem-solving. The method is called Osborn-Parnes Creative Problem Solving, aka "CPS".
The main ideas:
* What is divergent thinking?
* What is convergent thinking?
* How do you solve problems now?
* Why is problem solving a skill that is rarely taught formally?
* What is CPS? And how can I leverage it in my innovation projects?
* How to use CPS in teams.
* What habits and behaviors amplify CPS and make you a juggernaut team leader and problem solver.