Need basic bookkeeping software for your business?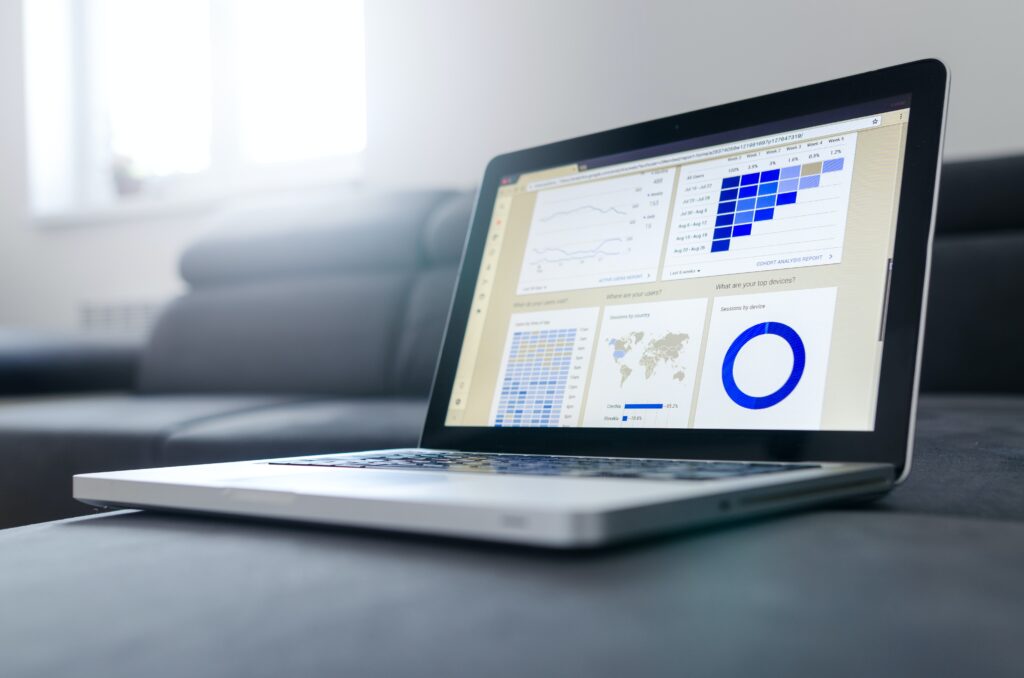 I get it. Bookkeeping is not what you want to do with your time. You got into business to utilize your talents, make a little money, enjoy some freedom, help people, or maybe even have a positive impact on the world… not track receipts and reconcile bank accounts. Nevertheless, it must be done. Another common saying in our house is, "Just because it's hard doesn't mean you don't have to do it."
Unless you want to pay a 3rd party (accountant or bookkeeping service) to handle this for you, and in many cases even if you do outsource it, you are still going to need bookkeeping software. QuickBooks is great. It is easy to use, well-known, and it's been around for a very long time. Plus, your CPA is familiar with it or, more likely, uses it regularly. However, QuickBooks is also expensive. The most basic plan is still going to cost $30 per month, and most businesses will want/need features that require a more expensive plan.
Enter Wave Accounting. Wave offers free accounting software that is actually free. Not a free trial. Not a gimmick. They make their money from add-on services (like payment processing and payroll processing which would cost extra wherever you keep your books.) Not only does Wave link to bank accounts (to make reconciliation easier), but you can upload receipts and it will scan them automatically. Invoicing (even automated/recurring invoicing) is also included for free (other than the card processing fees of course).
I have been using Wave for years. To handle basic bookkeeping for most small business owners, it simply cannot be beaten. In the spirit of full disclosure, however, it is not without its quirks and downsides. The user interface is a bit clunky and takes some getting used to (where to find certain items and details is not always intuitive). While there is a customer database, Wave does not currently have job/project capabilities (my workaround is creating a new customer for each job/project with the job/project as part of the customer name. For example, "Smith, Timothy – Bathroom Remodel" and "Smith, Timothy – Deck Construction"). Also, although you can invite your accountant to your account, if they are unwilling to poke around in unfamiliar software, you will probably have to generate reports for them. Aside from those issues (and some other minor limitations), Wave is a fantastic solution for many small business owners, startups, and solopreneurs. Go check it out at http://waveapps.com