Everything Takes Longer Than It Should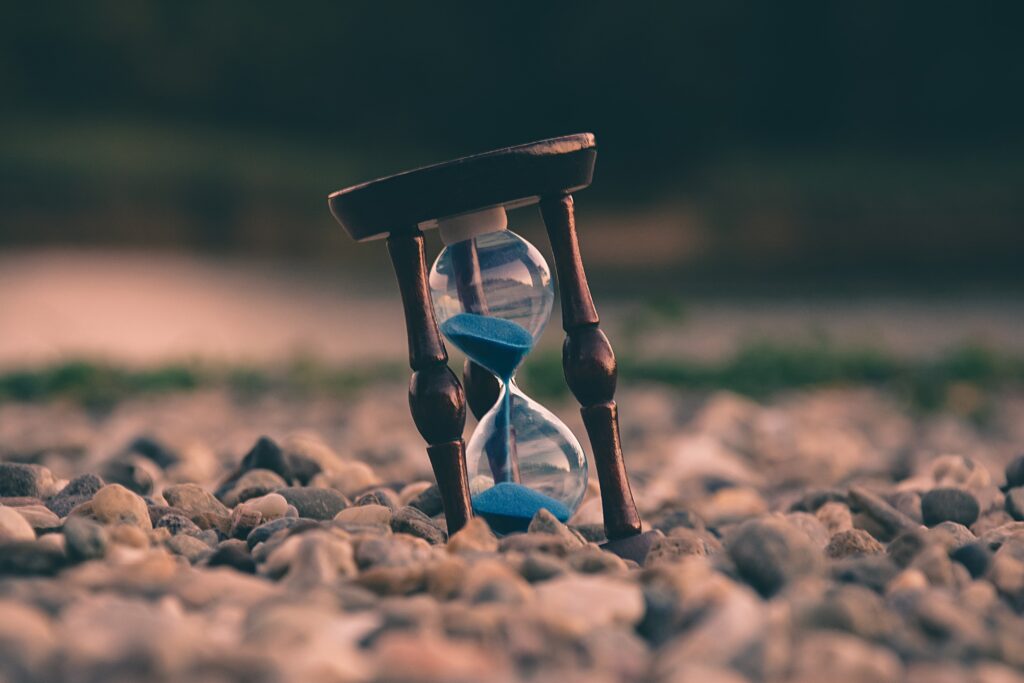 This is one of those family sayings that gets repeated quite often in our home. Just today, for example, I was reworking a video for my website, and it took all afternoon to do the editing. There are 2 points I want to make about this. First of all, make sure you allow enough time for projects. Take a moment to think through what's involved, estimate accordingly, then pad the estimate. This will help prevent "overbooking" yourself. Second, consider whether the project is worth your time. Will it yield results? Would it be better to delegate the project to someone else?
Guard your time; it is the one, truly scarce resource.