Alignment For Your Business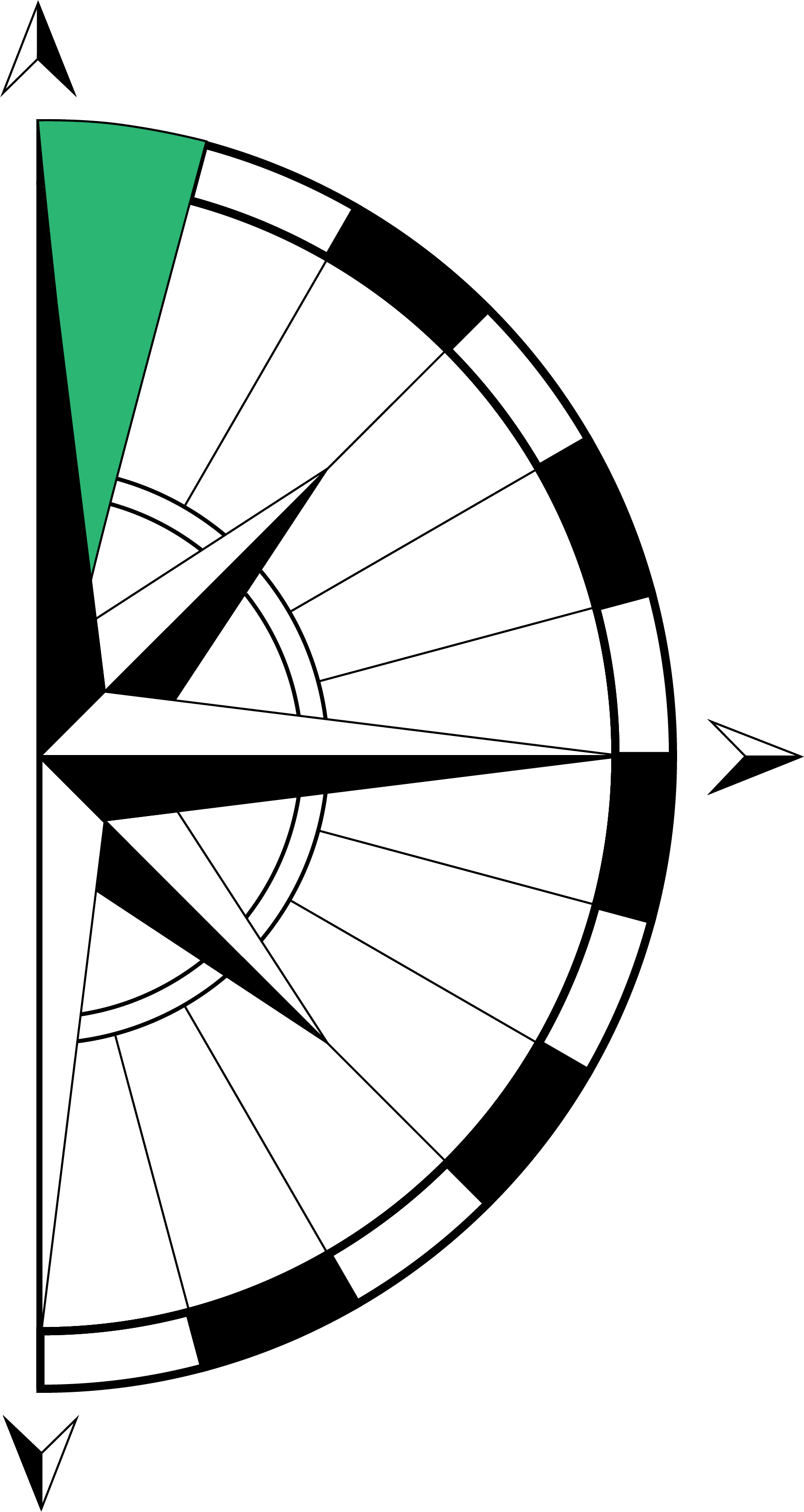 Is your business aligned? In other words, do ALL of your actions and decisions exemplify your core values, support your missi­­­on, and progress you towards your vision? If you really stop to think about it, you might find that you are unsure. It's a big question to contemplate, and it requires total clarity of purpose and direction, which most business owners simply do not have. And even if they have decent clarity, many entrepreneurs get distracted or sidetracked causing them to veer off course.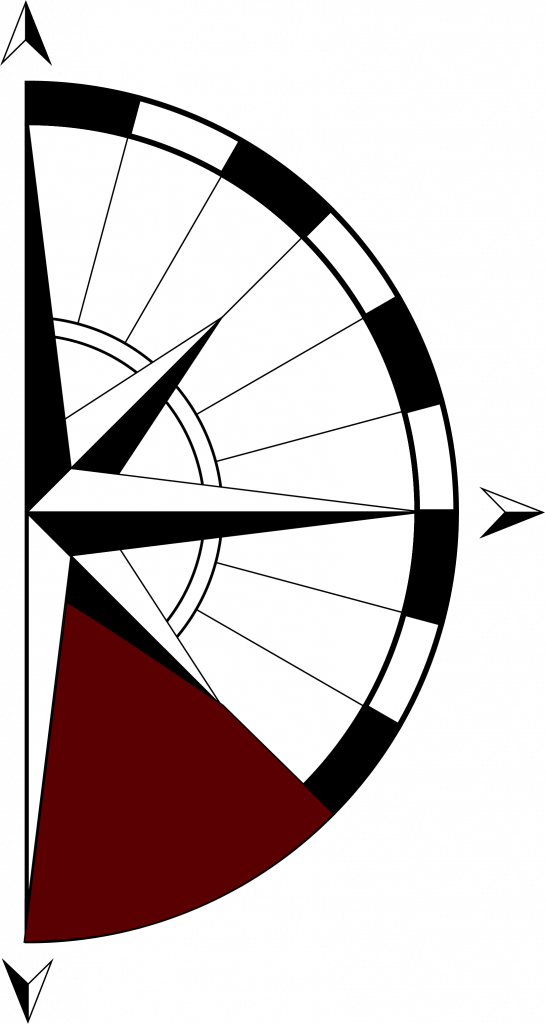 If you wanted to answer, "yes" but found yourself wondering whether that is re­ally the case, there is a simple solution.
You can get your Business Alignment Bearing™ in under 10 minutes (probably closer to 5) by answering a few questions. It's easy, it's free, and your results will be available to you right away. This may be the single-most important 10 minutes you spend on your business today. Find out more about the Business Alignment Assessment™ at http://IsYourBizAligned.com