Strategic Planning Cannot Be Ignored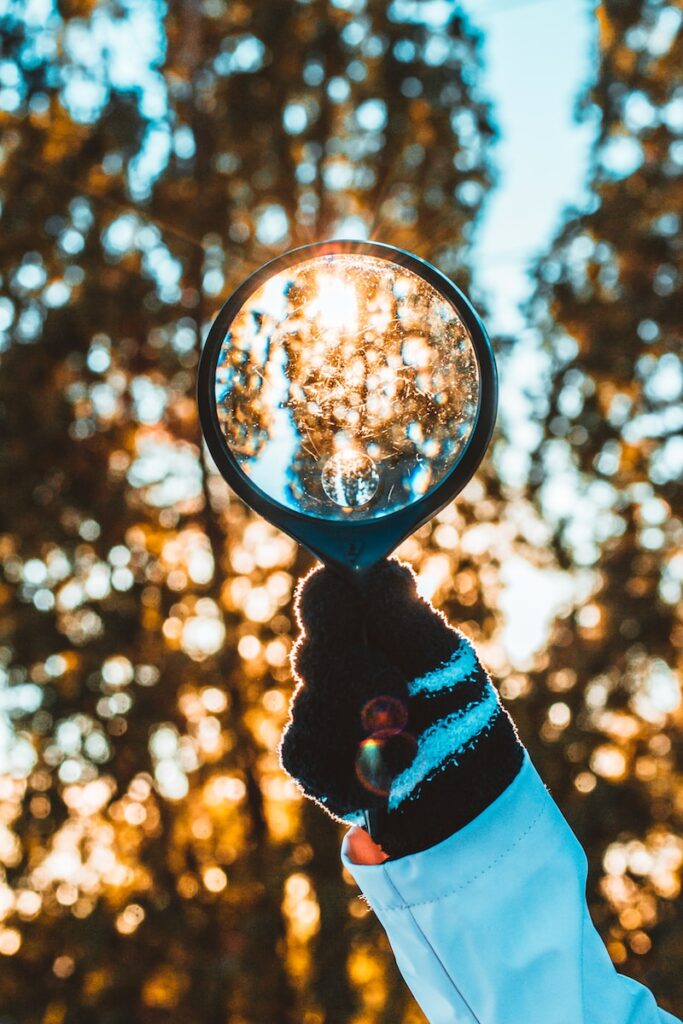 Welcome to the May 2023 edition of the Greenfire newsletter. Today, we want to talk about something that is critical to the success of any business: strategic planning. In today's fast-paced and ever-changing business environment, companies that don't plan strategically are likely to fall behind their competitors.
Consider this: According to a Harvard Business Review, companies that engage in strategic planning are 12% more likely to achieve their financial goals than those that don't1. Additionally, a study by the Baldrige Performance Excellence Program found that companies with a formal strategic planning process in place had a 25% higher market share than those that didn't2.
But it's not just about financial success. Strategic planning can also help businesses better align their goals and objectives with their mission and vision. In fact, another survey found that companies with a clear and well-communicated strategy were 10 times more likely to stay focused on their goals and objectives than those without3.
Furthermore, strategic planning can also help businesses anticipate and prepare for potential challenges and opportunities in the future. A study by the Boston Consulting Group found that companies that engage in strategic planning are better prepared to deal with disruptions and changes in the market, and are more likely to come out ahead4.
So, what does all of this mean for your business? Simply put, strategic planning is not just a good idea, it's essential for long-term success. By taking the time to develop a clear and well-defined strategy, you can position your business for growth and profitability in the years to come.
At Greenfire Innovations, we understand the importance of strategic planning. That's why we work closely with our clients to develop comprehensive and effective strategies that are tailored to their unique needs and goals. If you're interested in learning more about how strategic planning can help your business, please don't hesitate to contact us.
Thank you for reading, and we'll see you next month.
1Francois Austin et al., "The Strategic Plan Is Dead. Long Live Strategy," Harvard Business Review, January–February 2018
2 "Why Strategic Planning Is Key to Driving Organizational Success," National Institute of Standards and Technology, July 28, 2016
3"10 Stats on Strategic Planning," OnStrategy, September 23, 2019
4Martin Reeves et al., "When Strategy Takes Shape," Boston Consulting Group, March 2, 2017