September 2022 – "JuggernautBiz & More"
My Exclusive Tip this month is more than just a tip; it is "many for the price of one". I launched a new blog recently, and really haven't talked about it. I wanted to start building some content on it before I announced it, so you are the first to hear about it. At JuggernautBiz.com, you will find a variety of information and tips on how to build your business into a Juggernaut Business™ (a huge, powerful, overwhelming force for positive change in the world). Head on over and check it out.
While we are on the topic of Juggernaut Business™, I have a new development in the Juggernaut Business™ 5-Day Challenge. Rather than the 3rd party platform I was using, I have moved the challenge "in-house", onto GreenfireInnovations.com. I have made the same content available, and it's in a similar format (minus the app). However, one significant difference is that it is now "evergreen". In other words, you can start the 5-Day Challenge today, tomorrow, 3 days from now, or whenever. Your Challenge will run for 5 days from whenever you choose to start. I'm really happy with how it turned out! 
Because there are no pre-determined start/end dates, the prizes are handled differently. Instead of a raffle, you get to "spend" your points at the end of the Challenge. The prizes are valued at $30 and up, and all you have to do is actively participate in the Challenge every day (it's only 5 days) to be eligible for one or more of the prizes! Plus, the Challenge itself has tons of valuable content. Take the first step towards becoming a Juggernaut; join the Juggernaut Business™ 5-Day Challenge. Click or go to Juggernaut.OnGreenfire.com any time. One more piece of news for you this month: You are invited, my friend. Faith Driven Entrepreneur Foundation Study will be taking place on Monday evenings, 6:30pm at Valparaiso Nazarene Church beginning September 19th. Here's a little info: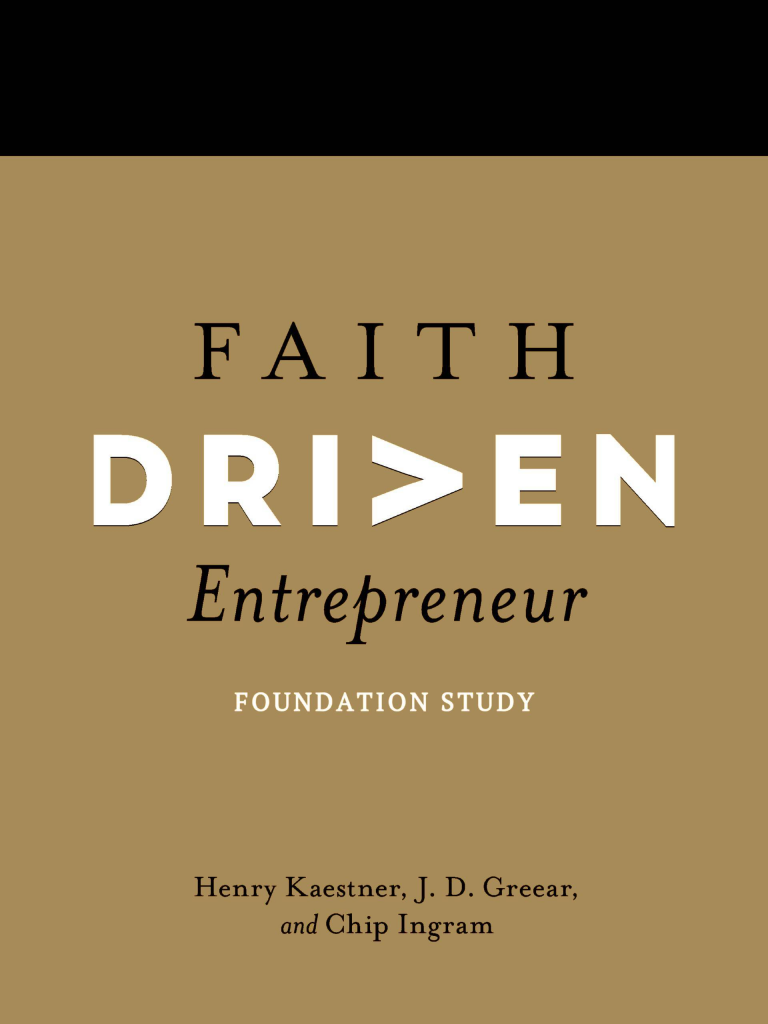 "One hour a week for 8 weeks you will connect with a small group of like-minded entrepreneurs to walk through the Faith Driven Entrepreneur Study. Your group will discuss what it means to embrace your 'call to create and fulfill God's purpose for your life and work. The study features video stories of real-life entrepreneurs and goes deep into the identity of a Faith Driven Entrepreneur, hosted by Christian entrepreneur, Henry Kaestner, and author/pastor, JD Greear. Stepping into the entrepreneurial venture to which God is drawing you requires faith and a group of allies who have your back. Together, find out what it looks like to take a leap, trust God along the way, and let your faith lead your business."
Register at http://fde.ongreenfire.com. That's all I have for you today. Have a great Labor Day weekend!