Money For Your Business: 3 Steps To Funding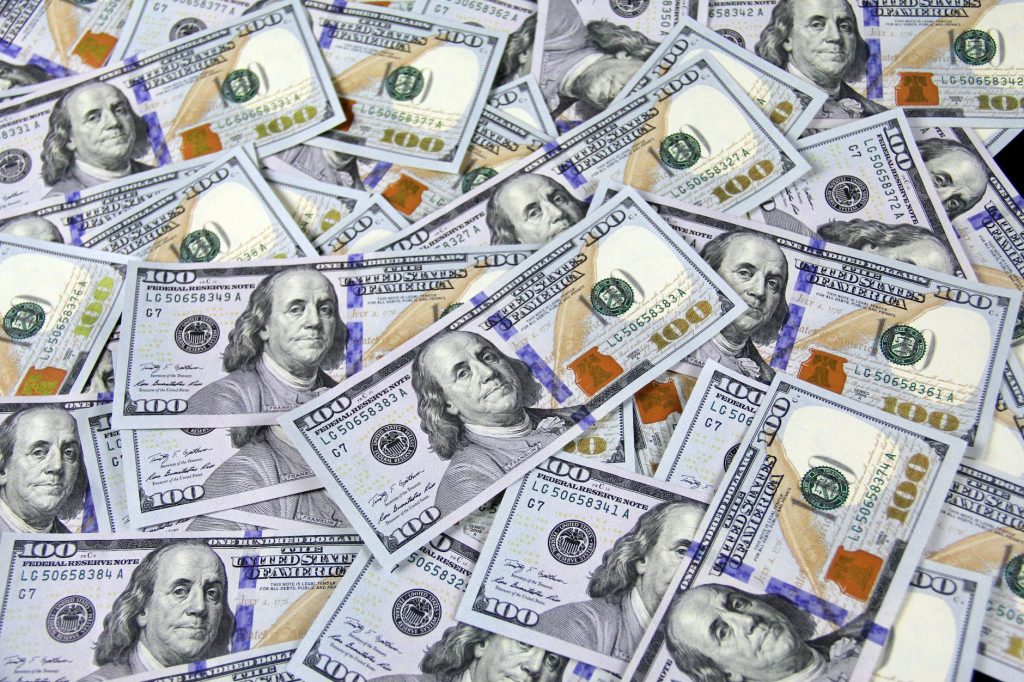 If you are just starting your business, or even if you have been in business for a few years, you might have grown to the point where you need some additional funding (for growth/expansion or maybe just cash flow). If you have talked to your financial institution, you might have received a discouraging message. Banks are pretty risk-averse. If there is not clear collateral or significant income, they are usually reluctant to loan money. So, what are you supposed to do?
Personal Credit Cards – Credit cards are easy to get with decent credit scores, and sometimes these alone will provide the necessary funds. The money is relatively inexpensive (compared to venture capitalists and hard-money lenders), and the application process is simple (taking only a few minutes). I once was able to gain access to $28,000 in new credit in an afternoon.
Business Credit Card – Beginning to establish credit for your business is also important. Open a business credit card. The limit will likely be much lower than personal credit cards, but this is tied directly to your business (meaning it will not show on your credit report after the initial credit pull).
Business Line of Credit – Reach out to a Credit Union or local bank that is friendly to small business. Ask for a small line of credit (usually $5,000 to $15,000) BEFORE YOU NEED IT. Talk to a small business lender, and seek their advice. Not only will this provide some additional funding, but (more importantly) it begins to build a relationship with the financial institution so that when you need a significant loan, they already know who you are.
Do not do all of these things simultaneously… each will impact your credit score, and each step tends to make the next step a little easier.
One important thing to note: You will not be able to avoid a personal guarantee (which pierces the corporate veil and puts your personal assets at risk). Only well-established, medium to large companies are ever permitted to forego the personal guarantee of the owner/CEO.
Finally, manage your debt well. While it is good for your credit score and your business to have access to more credit than you need, actually spending the money and incurring that debt should be done thoughtfully. Do not incur more debt than you can afford to repay.