With the iNautilus Convoy 2020 a mere 5 days away, I wanted to remind you that you are in sales. Even if you don't earn a commission, you sell something to someone. Maybe you sell ideas to your manager. Perhaps you need to sell yourself in an interview. Even if you are selling your spouse on buying that new (fill in the blank), you are "in sales".
Today's featured speaker is the closest thing I know to a Sales Guru. Phil Myers has been in sales, coaching sales, and training salespeople for over 13 years.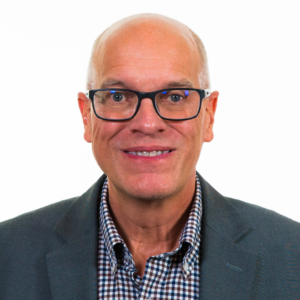 With a focus on sales, his presentation, "Sharpening Your Selling Skills (Even If You Think You're Not in Sales!)" will have something for everyone. Don't miss it!
Register for the Convoy at https://greenfireinnovations.com/convoy