"Helping others" is what the iNautilus Convoy 2020 is all about. Likewise, another one of our presenters, Dr. Felicity Joy Solomon, is in the business of helping others.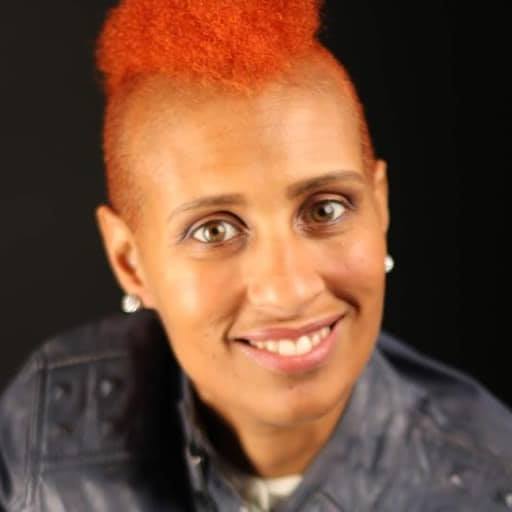 She is a Life Coach, Dream Strategist, Talk Show Host, Speaker, and Author. We have the fortune to hear from her on the topic of "Unity Amidst Tension". It will be an insightful session and definitely unique… and one more thing you won't want to miss.
I had the privilege of being on her show, "Simply Felicity," yesterday. You can watch it on Facebook or on YouTube.
More info & registration for the iNautilus Convoy 2020 at www.greenfireinnovations.com/convoy