"Strategic planning is stationary, but Navigation is a strategy in motion. The πNautilus™ methodology is designed for systematic personal Navigation."
-Eric Beschinski,
Chief Navigation Officer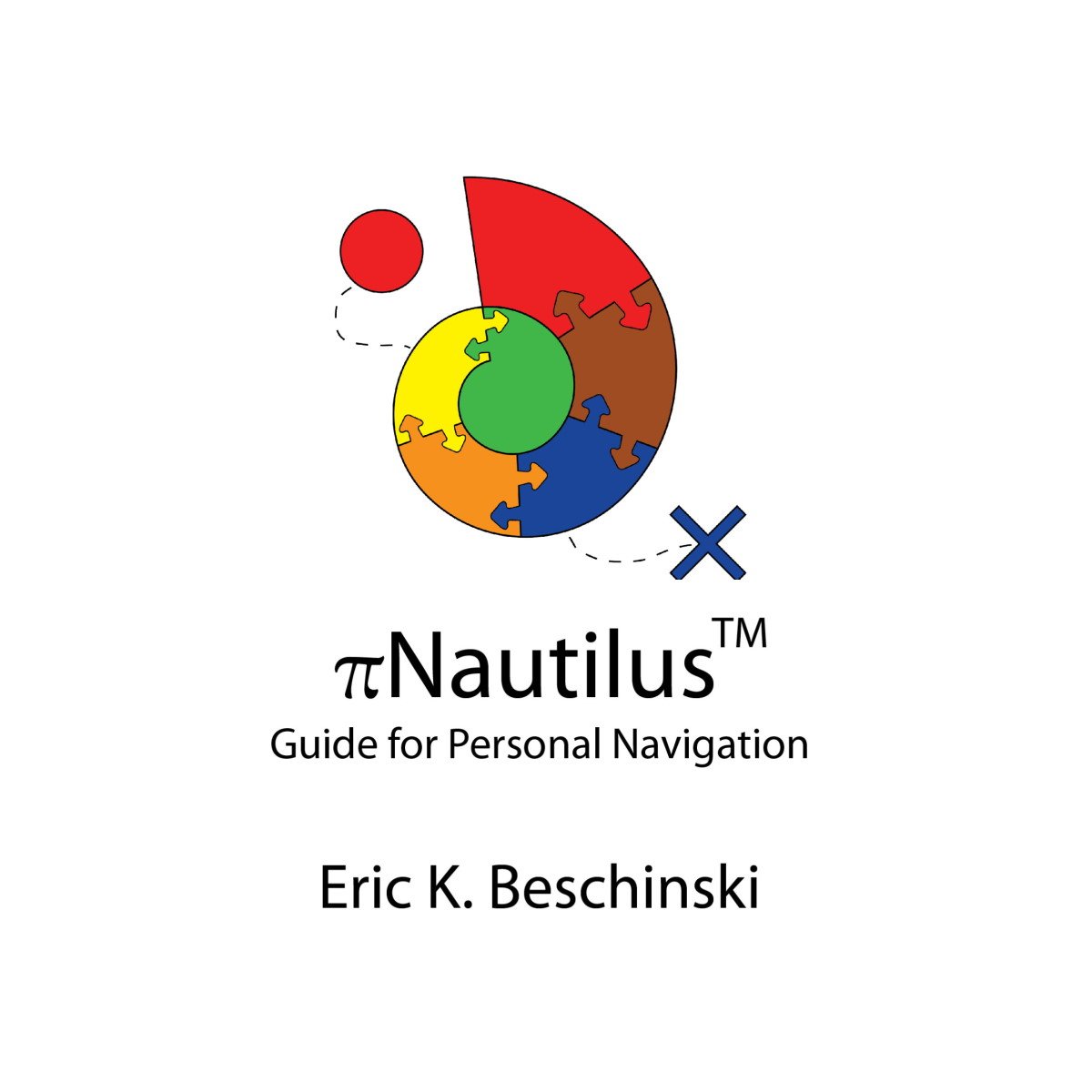 If you already have an account click "Login Now" to the right. If you haven't yet created an account:
Click any free resource below
Add the item to your cart
Checkout (it's free!)
Now come back to this page and all the free resources will be yours!