iNautilus Admiral™ Program
Coaching between an iNautilus Navigator (coach) and an individual or a leadership team within an organization.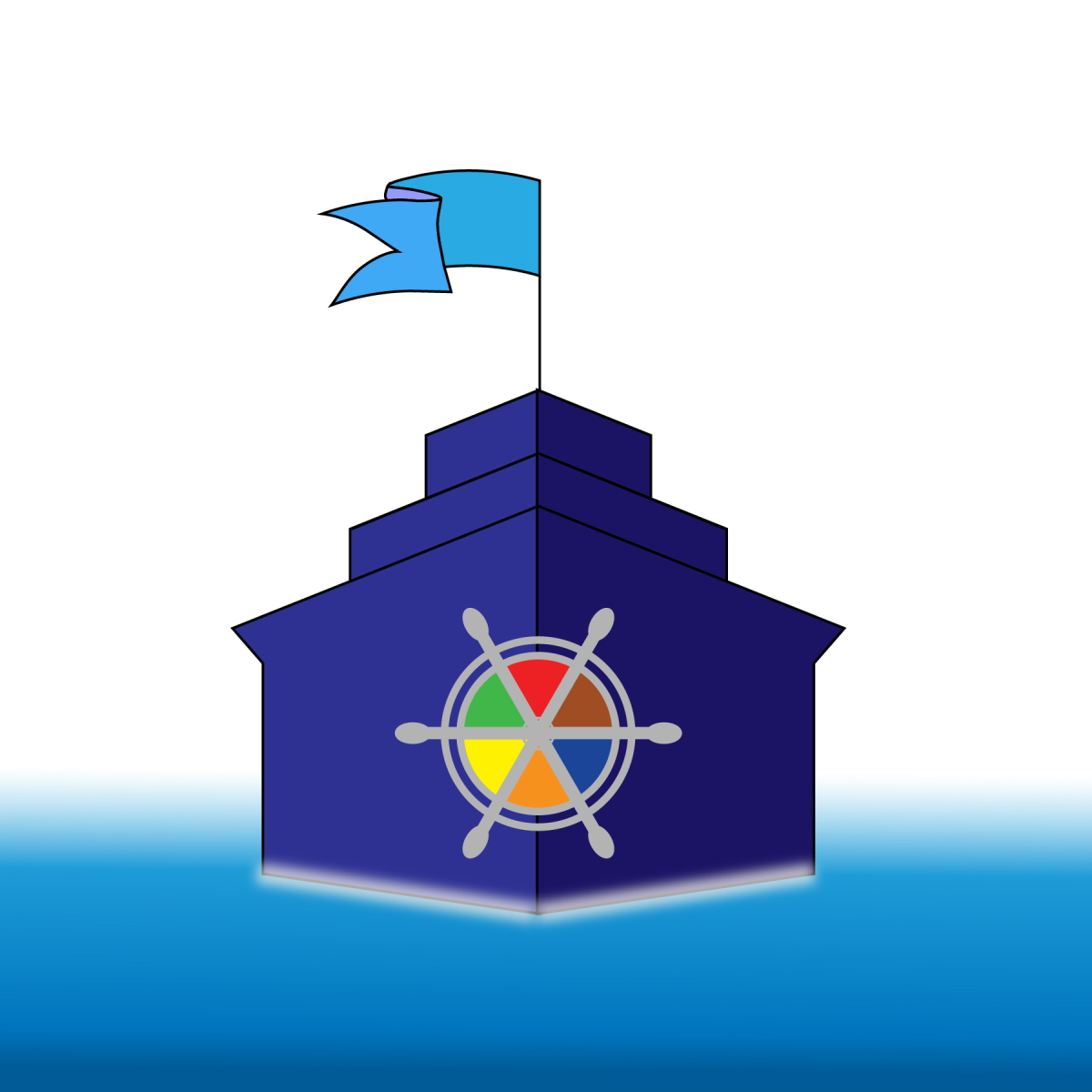 iNautilus™ Free Resources
If you already have an account click "Login Now" to the right. If you haven't yet created an account:
Click any free resource below
Add the item to your cart
Checkout (it's free!)
Now come back to this page and all the free resources will be yours!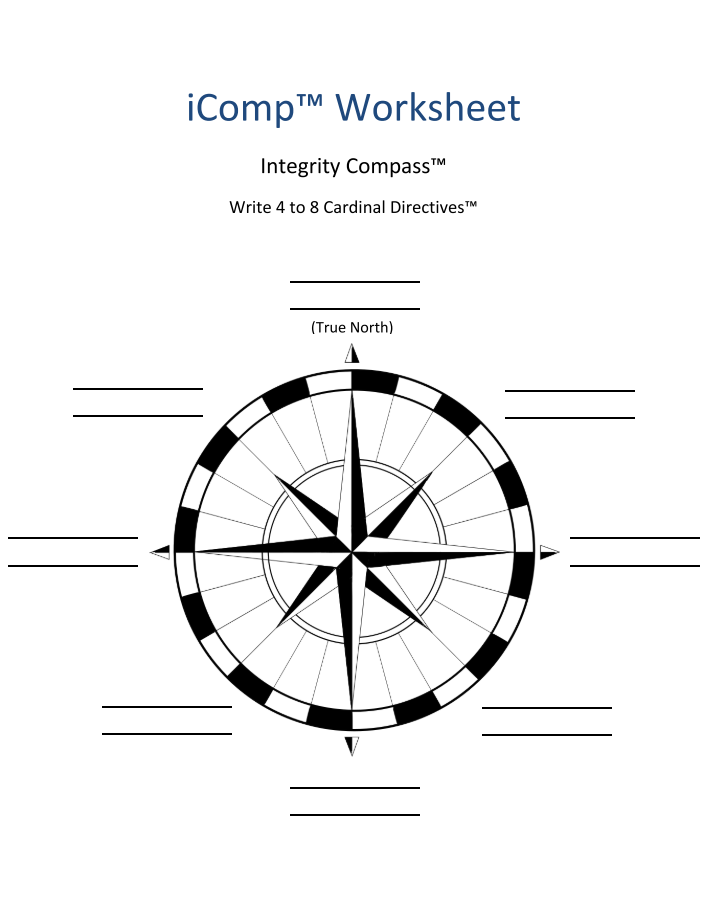 iComp (Integrity Compass) Worksheet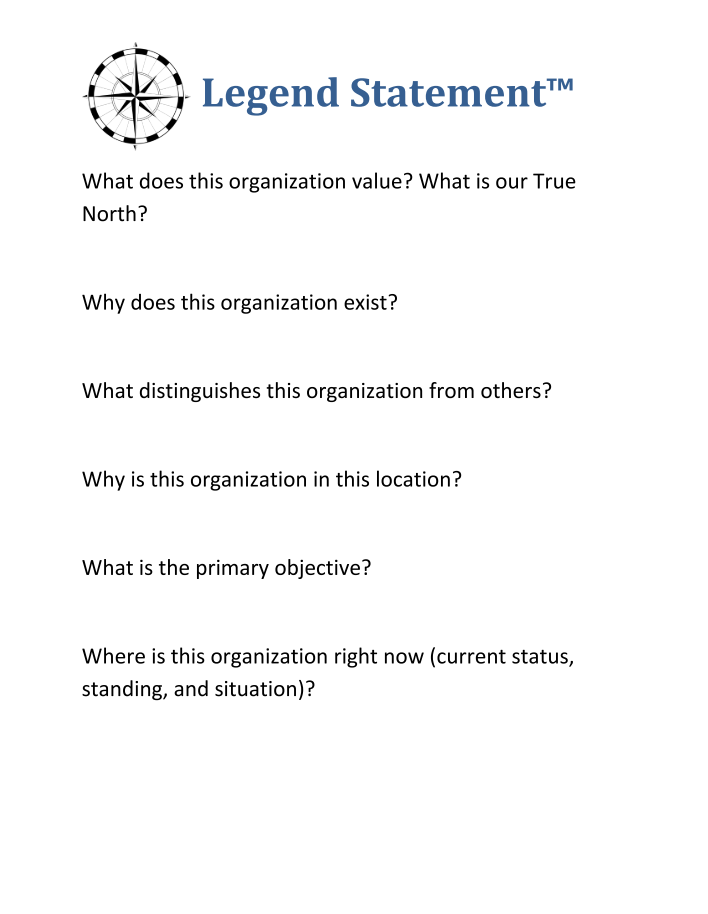 Legend Statement Template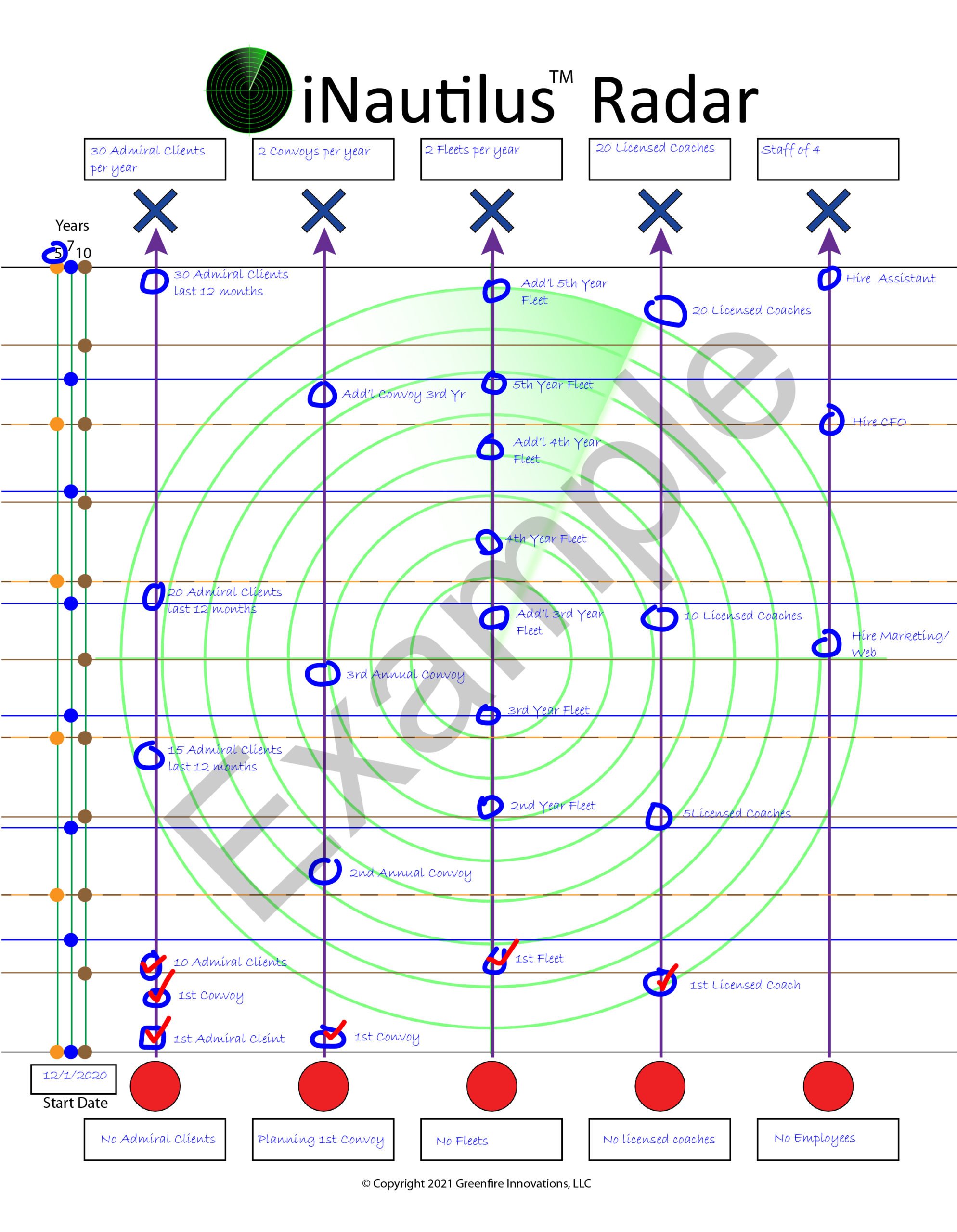 iNautilus Radar Example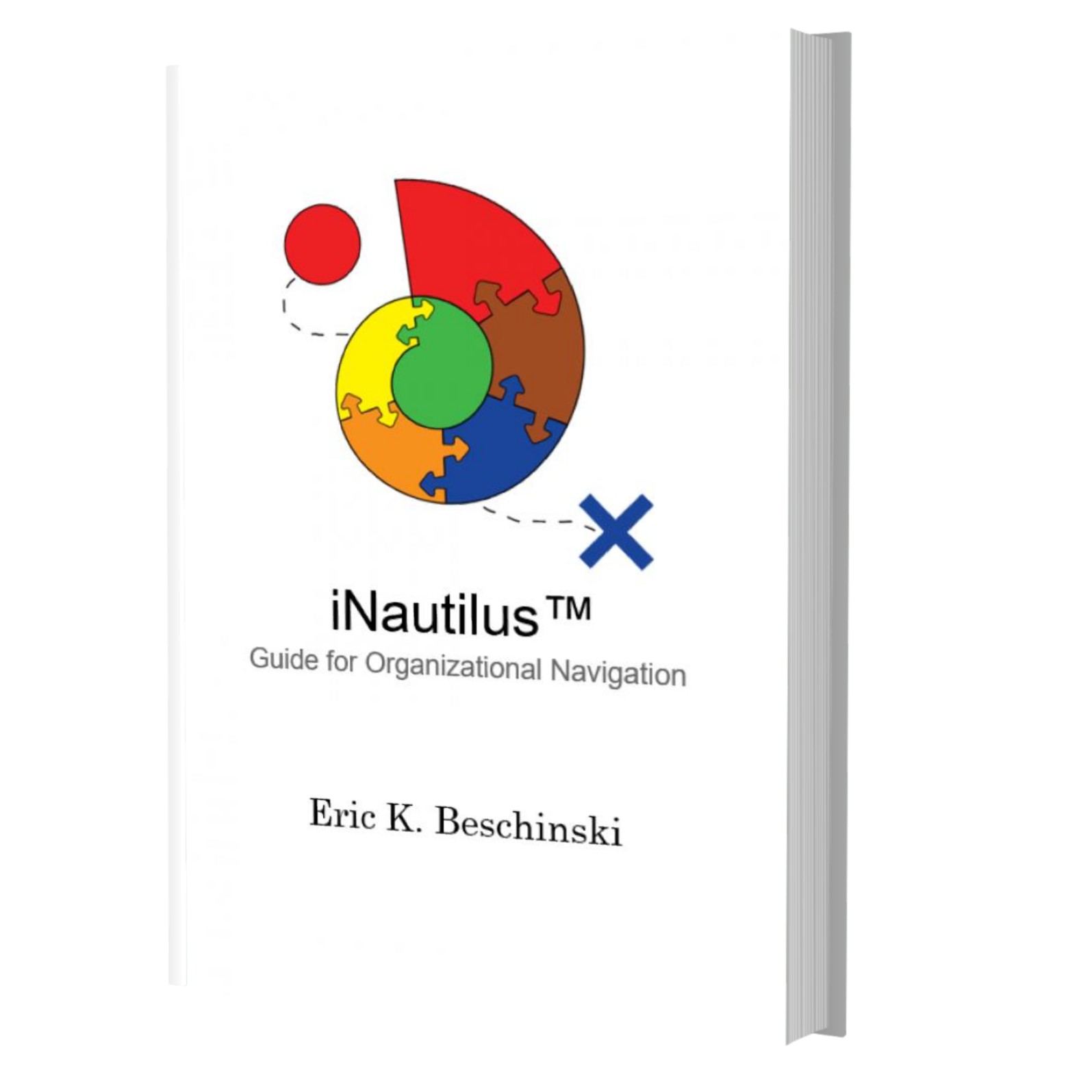 iNautilus Guide for Organizational Navigation
Take your organization to the next level. The iNautilus Guide for Organizational Navigation provides a systematic approach to strategic planning + execution that is clear, concise, progressive, functional, and manageable. Designed for long term success getting your organization from "here" to "there", iNautilus provides a visual, easy-to-follow motif and re-frames tried and true organizational management concepts into a fresh, new perspective.
Pleasantly jarring
Reading iNautilus was pleasantly jarring. The author has shown the ability to come at some common practices from a different angle. This is refreshing and makes this system stand out in a sea of business books. It is an easy, intuitive read and is well worth implementing.
Tom Becker
5+ stars!
I gave 5+ stars! I think everyone contemplating starting a business venture should first read this book. Those that already have a business venture and aren't realizing the success they had hoped for should get this book and identify any shortcomings in their business and what needs to change.
This is a great book for organizing one's own personal life. Thank you for writing it.
Bernard Autenrieth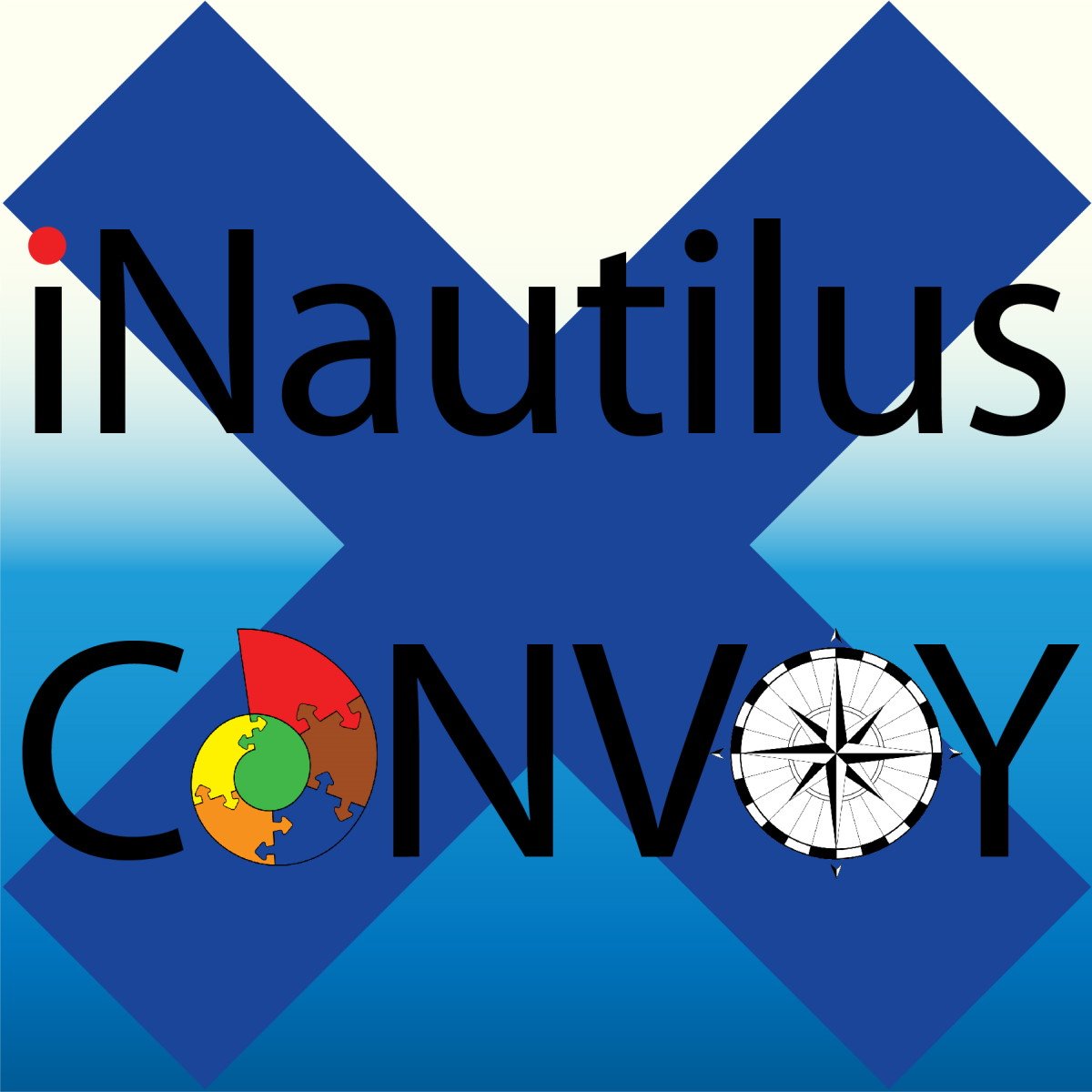 The iNautilus Convoy™ is a seminar for leaders. Part of our Higher Purpose at Greenfire Innovations is to provide valuable content to help entrepreneurs thrive. One of the ways we do this is through the Convoy. Every year we bring thought leaders together to deliver amazing content for leaders, small business owners, entrepreneurs, and non-profit directors.
Quality Work
I have had the pleasure of taking part in two of Greenfire Innovation's virtual speakers summit. Eric and his team are great connectors and continue to bring speakers and topics together that have an eye to the future. Greenfire's network has helped me connect with several other innovation-minded folks around Northwest Indiana. Eric and his team are innovation-minded and put together quality work.
Jason Williams
Society of Innovators at Purdue Northwest
A Yearly 'Must Attend'!
What an impressive Convoy this year! Having attended the inaugural event I can say this one was even better! I loved the interactive sessions and the content-filled, personable presentations. A yearly must attend!
Dr. Felicity Joy Solomon