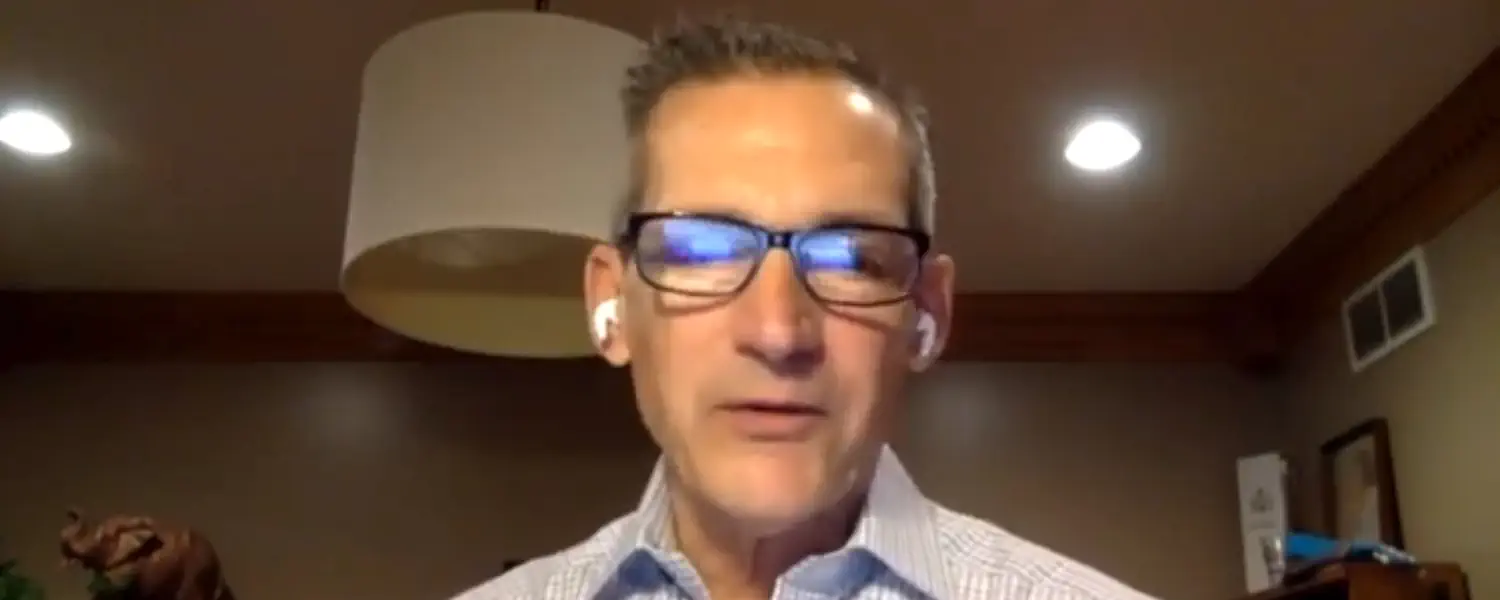 Costas Restaurant Group, LLC
Jon Costas
Jon Costas served as mayor of Valparaiso from 2003 until his retirement in 2019. As mayor, established a reputation as a collaborative leader who advocates both careful planning and bold action. Valparaiso flourished under Mr. Costas' transformational leadership and gained national recognition for its vibrant downtown and award winning Central Park Plaza. The list of positive changes for Valparaiso is long, but due to the mayor's "creatively frugal" approach, the city is in excellent financial condition with sustainable funding, a growing tax base, and a rainy-day fund exceeding $4 million.
In addition to his political service, Jon has been a small business owner for over forty years and currently employs approximately 135 people in his various businesses. He holds a business degree, a masters in practical theology, a law degree and a doctorate of ministry in transformational leadership. Mr. Costas has served on many boards and commissions, including fourteen years on Indiana's Higher Education Commission. Jon currently serves as Lead Pastor of Ministries at Calvary Church, Valparaiso Indiana.
Mayor Costas enjoys a variety of activities, including running, speaking, song-writing, theology and general aviation. He has completed seven Ironman length triathlons and is an instrument-rated private pilot. Jon was a contestant on the Gong Show in 1977 and the song he played can be found on his album by The Conservadellics entitled "Superhero" which can be found at https://itunes.apple.com/us/album/superhero/id727655072. Jon and his wife, Sharon, have four adult children, five grand children and live on Valparaiso's north side.